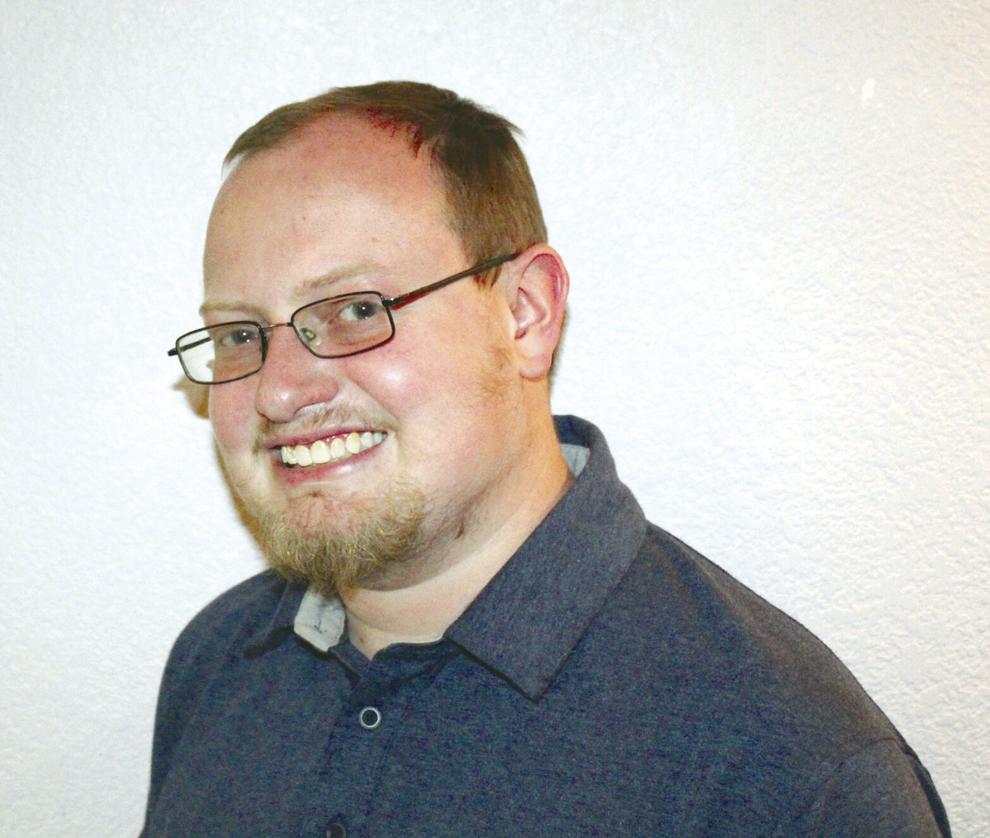 Beginning on May 20, the Las Vegas Optic print is transitioning to a weekly newspaper and will be published each Friday. There will no longer be a Wednesday edition. Quite honestly, the previous parent company forcing a change to Wednesday & Friday made no sense at all so we're taking action that we think will position us to better serve our readers and local advertisers. 
Each Friday edition of the newspaper will feature at least 24 pages, featuring more local bylines and local news than this community has seen in the past. Reporters will now be in a better position to dive into each story to provide the best possible content to readers, while also allowing them to tackle day-to-day news that keeps the community informed. 
This change will also provide more flexibility to the newspaper, allowing for the return of several features readers have previously loved, and will allow for more community involvement in the publication than has previously been possible. 
The community will be invited to submit content about events going on in the community, as well as photos that could be included in photo pages, which will return in the weekly publication. This is the community's newspaper, one that people in this area have been connected to since the first issue in 1879. Input and submissions from the public are encouraged, and help make everyone feel more connected to the product. 
News will be more organized going forward, thanks to a redesign and reorganization of the newspaper. Separate pages will deal with community events, education, crime, local politics, sports and more, allowing everyone to seek out the content they wish to see in every issue. 
The newspaper will have an updated feel throughout, and the staff is confident it will lead to an even better experience for readers. 
The change allows the Optic team to cater to those who enjoy the physical newspaper, while also delivering timely news to the thousands of people locally and around the state who visit the website every week. And, all paid print subscriptions include access to our newly designed, easy-to-use E-edition. 
Readers can expect the Optic to deliver news in print and online that matters to them in this community, and that they won't find anywhere else. No matter whether readers access content from their phones or by picking up a copy from a store or rack, they will find topics relevant to them. That will never change. 
Timely local and regional news and information will continue to be published daily to lasvegasoptic.com, and to the Optic Facebook page, which consistently has excellent engagement and reach in Las Vegas and the region.
Thank you for your continued support of the Las Vegas Optic. We look forward to continuing to provide you, our readers, a newspaper that will only grow stronger in the days, months and years to come.