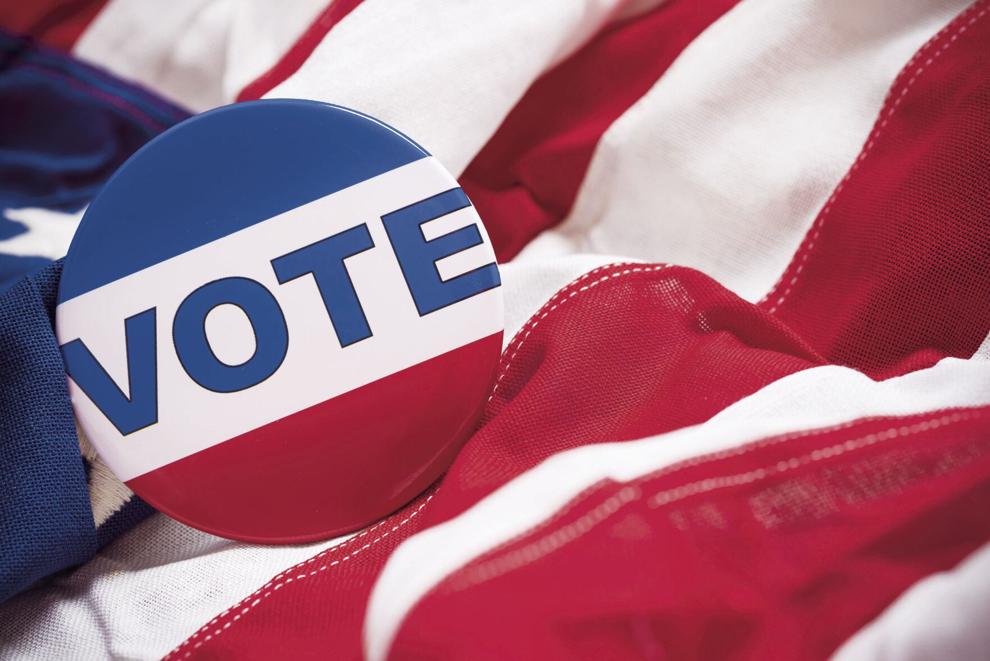 David Ulibarri will serve another four years as Ward 1 Councilor for the City of Las Vegas, according to the unofficial results of Tuesday's runoff election.
Ulibarri defeated challenger Doris Gallegos 182-160 in a tightly contested contest.
Gallegos earned more votes during Tuesday's voting (109-96), but Ulibarri did much better during early and absentee voting. In early voting, Ulibarri won 43-32, while in absentee voting, Ulibarri won 43-19.
This race was forced to go to a runoff after Ulibarri and Gallegos both failed to earn the necessary 50 percent of votes cast during last month's municipal election. As the top two vote getters, they advanced to the runoff, while the third person on the ballot, Francisco Apodaca, did not earn enough votes to advance.
This was the final runoff election for the City of Las Vegas. Last month, voters approved a change to the Charter, the city's governing document, that makes it so, in any future municipal election, whoever receives the most votes, regardless of the percentage, will be declared victorious.
The only time a runoff election ended in a different result than the original election was in 2018, when current Ward 4 Councilor David Romero defeated Carla Benavidez in the runoff after losing to her in the original election.
Ulibarri was first appointed to the City Council in 2016, when he took over the position from Tonita Gurule-Giron, who was elected mayor that year. After serving the final two years of her term, he was re-elected in 2018 by voters. With his second election win, he will now serve on the council until at least 2026.
Ulibarri's election rounds out the new governing body, as he joins Romero and Barbara Perea-Casey, who were both elected in March. The other members of the governing body are Mayor Louie Trujillo and Ward 2 Councilor Michael Montoya.
The next municipal election will take place in 2024, when the positions of mayor, Ward 2 Councilor and Ward 3 Councilor will be up for grabs.