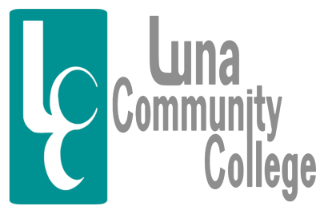 New Mexico State Auditor Brian Colon commended Luna Community College Trustees for their efforts during their Tuesday meeting.
"The trustees seated here today and conducting business today, at least from what I see, are so much different and substantially healthier," Colon said. "The good news is your ability to collaborate is at a so much higher level. Each of you has stepped up to take on an important and critical task."
"I do think things are moving forward," Colon added. "I'm here to applaud it."
In other matters, new trustee Rosalie Ortega introduced herself to the board; Ortega will begin serving in January. Voters on Nov. 3 elected Ortega to a six-year term; she was unopposed and replaces Max Tenorio Jr., who didn't run for re-election.
Voters also re-elected trustees Dr. Gilbert Sena, Mark Dominguez and Louise Portillos to six-year terms. 
In other business, LCC President Dr. Edward Martinez reported that:
•Research will be done to determine the cost of reopening the LCC Park on the campus' eastside. The park has been closed because of the conditions of facilities; the shelters and bathrooms are not safe, he said.
•A campus food pantry is being developed for students.
•LCC has contracted with a Utah medical laboratory to test students and employees for COVID. Results will be available in 24 hours.