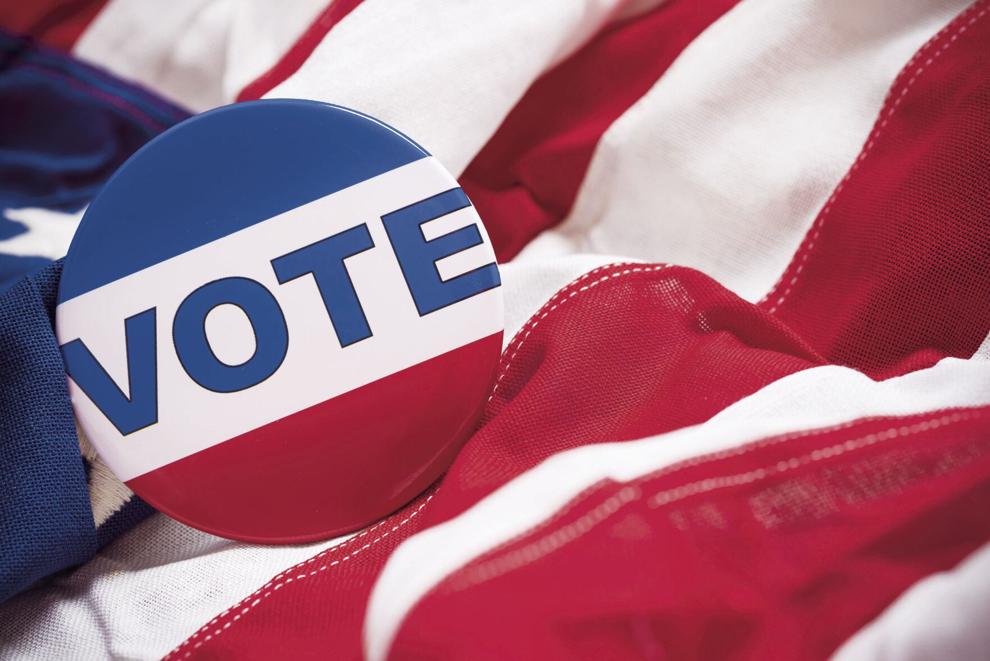 Voters re-elected Christine Ludi to a fifth, four-year term on the West Las Vegas School Board and Linda Montoya to a second term according to unofficial results Tuesday's General Election.
Retired from the State Employees Credit Union of New Mexico, Ludi, 65, received 560 votes to defeat challenger Joe "Oso" Gallegos. Gallegos, who worked for the school district as a cook, custodian, teacher aide, special education aide and substitute teacher, garnered 384 votes.
Montoya, a 70-year-old retired West Las Vegas educator, received 551 votes to defeat Carla Benavidez with 393 votes. Benavidez, 65, retired from West Las Vegas schools in 2018 after 28 years with the district. She was an administrative assistant.
Gallegos and Benavidez on Wednesday said the election's outcome might have differed had Ludi and Montoya not filed complaints against them on Oct. 20 with the secretary of state. The incumbents accused Benavidez and Gallegos of voter intimidation and fraud, which Fourth Judicial District Attorney Tom Clayton dismissed, claiming he found nothing to support the allegations. 
In the complaints, Montoya indicated that while out campaigning, voters told her that Benavidez had verbally intimidated them and questions arose about absentee ballots.
Ludi had said they filed the complaint at voters' requests.
"This hurt our chances," said Gallegos. "They went dirty and here in Las Vegas, there's a lot of politicians who believe in things like that."
Benavidez said she was very disappointed in her opponents for "deceiving" voters to win the election.
"The perfect timing of the complaint filed by Montoya and Ludi virtually left us no time to respond to false allegations," Benavidez said.
She noted that after The Optic investigated one of the allegations and determined it was false, the newspaper still chose to run the story on the unsubstantiated allegations.
"I'm proud of the way I ran my campaign and want to thank my family and friends for supporting me," Benavidez said.
Gallegos congratulated Montoya and Ludi and thanked the voters.
Ludi said she is grateful for the voters.
"They came out and said what they wanted," she said. "It makes me very happy that I can continue to support our students and our community."
Montoya did not return a phone call.