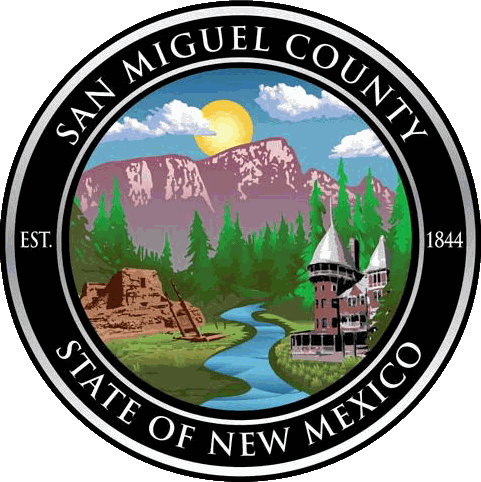 San Miguel County Finance Director Melinda Gonzales will retire at the end of the year.
Gonzales has worked for the county for more than 18 years, according to Eileen Sedillo, director of human resources for the county.
Gonzales recently served as interim county manager after former manager Vidal Martinez's contract was not renewed and before current county manager Joy Ansley was hired.
Commissioner Chairman Harold Garcia said Gonzales will be missed.
Melinda is an amazing lady," Garcia said. "She is a hard worker, very dedicated, she's smart, and she knows the budget inside and out."
Ansley on Thursday said she hopes to fill the position in three to four weeks.
"As soon as I can get someone hired," she said.
According to the advertisement on the county website, the successful candidate will work under the direction of Ansley. Responsibilities include auditing, budget preparation, purchasing, payroll, accounts payable, inventory and DWI programs. 
"We're looking for a bachelor degree in accounting/business administration and a master's in business administration is preferred," Sedillo said.
The county also would like someone with a minimum 5 years experience performing and supervising finance operations in a government setting.
"Of course, education and experience combined will be considered," Sedillo said.
The position pays between $50,000 and $70,000 annually, according to the advertisement.
Review of applications will begin on Oct. 15.
Gonzales could not be reached on Thursday morning.