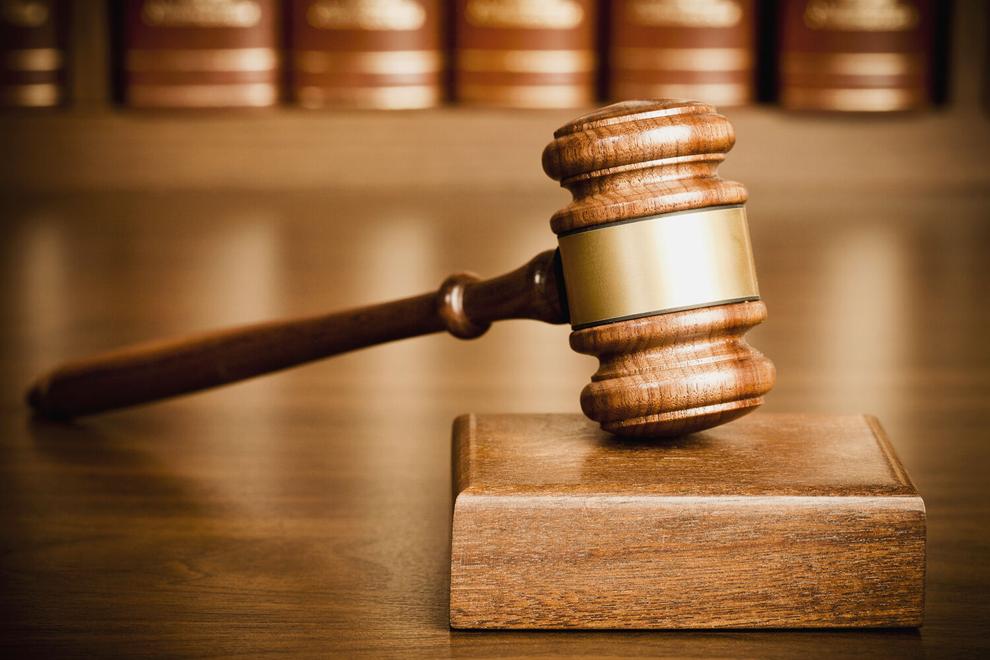 A Las Vegas woman was sentenced last week to more than a decade in prison for the October 2019 murder of her boyfriend, 42-year-old Nickolas J. Wells.
Jennifer L. Doane, 53, was sentenced to 13 years in prison during an Aug. 11 hearing. The court imposed a 15-year sentence, but with two years of the sentence suspended.
A jury convicted Doane of second-degree murder in April following a three-day trial. Doane killed Wells the night of Oct. 17, 2019.
Doane told police she and Wells had been drinking vodka and that Wells had punched her in the stomach. Wells retrieved a revolver from a bedroom, pointed the gun at his head, and told her to pull the trigger, according to court records.
During a search of the home, police located a .22-caliber pistol and a "large amount" of empty vodka bottles. The Office of the Medical Investigator determined that Wells had died from a close-range gunshot wound, commonly referred to as a point-blank shot.
Doane took the stand at trial, telling the jury that she was trying to take the gun away from Wells and that she'd shot him accidentally. But Las Vegas Police Department investigators testified that Doane said multiple times that she wanted to "hurt him," and that she wanted to "teach him a lesson," according to the district attorney's office.
During the sentencing hearing, Doane maintained that the shooting was an accident, the DA's office said.
Several of Wells' family members spoke during the hearing. His sister spoke of emotional trauma that she said is "too complex to put into words," and Wells' father said that "children should be burying you, and now that is out of order," according to court transcripts.
Doane will receive 33 months and 21 days of sentence credit for time served in jail while awaiting trial and sentencing.
Judge Michael Aragon called Doane's actions a "serious violence act," according to the transcript. Because of the violent nature of the murder, Doane will be required to serve 85 percent of her sentence  and will be on probation following release from prison.