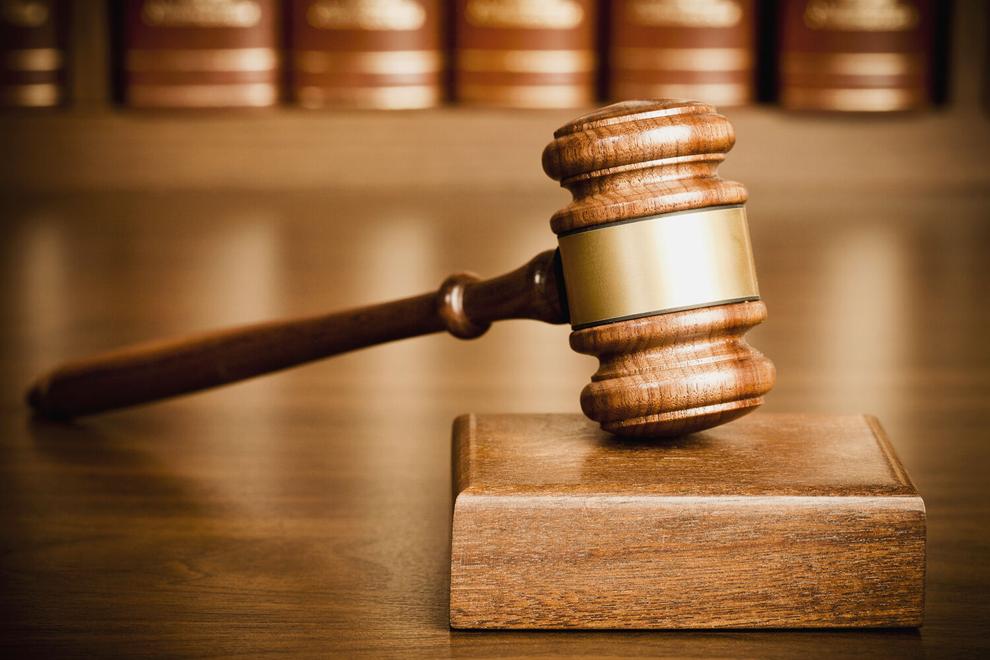 A Mora County woman recently charged with drug possession who's awaiting trial for larceny now faces charges for allegedly fleeing police during a traffic stop, and leading police on a chase with speeds up to 125 mph.
New Mexico State Police officers arrested 25-year-old Davin A. Martinez, of Cleveland, on Dec. 18 after attempting to stop her twice along NM 518 in Mora County. Police allege Martinez crashed into a fence and twice fled traffic stops before trying to flee officers on foot.
An NMSP officer was first dispatched to a home along County Road A001 in Mora County where a man reported that a blue Nissan pickup had entered his property and was attempting to steal several items.
As the officer neared the area, police dispatch relayed that the truck had left the residence and was traveling along NM 518 at a "high rate of speed," according to the complaint. Another man contacted NMSP to report that the driver of the same truck had crashed into his fence along NM 518, and that she'd fled the area. Police later identified Martinez as the driver of the truck.
An officer stopped Martinez along NM 518, near milepost 8, but when the officer ordered her to exit the vehicle, Martinez instead fled the traffic stop "in a reckless manner," according to the complaint.
Police followed Martinez as she continued driving southbound on NM 518 "at speeds of up to 125 mph," the complaint stated. Police allege she was also "swerving on the roadway" and that she drove on the wrong side of the road multiple times.
The chase ended when Martinez "slammed on her brakes and parked the vehicle," facing oncoming traffic, according to the complaint. She then attempted to flee on foot, but an officer caught her and arrested her.
She was booked into the San Miguel County Detention Center on one felony count of aggravated fleeing a law enforcement officer. She is also charged with nine misdemeanor traffic violations.
In May, Martinez was charged with misdemeanor larceny and resisting arrest for allegedly taking someone's purse. She was arrested May 23 and later released from jail on a $1,000 unsecured bond. She is set to go on trial on February 22 in that case.
Earlier this month, Martinez was charged with felony possession of a controlled substance after Martinez and several others were found sleeping in an abandoned house on Seventh Street. When police searched her purse, they located syringes and foil containing heroin, according to an arrest affidavit filed in Magistrate Court. She was arrested May 23 and later released from jail on a $5,000 unsecured bond. She is scheduled to appear in court for a preliminary hearing on Jan. 10.
For the Dec. 18 incident, along with the felony charge of fleeing, Martinez faces multiple misdemeanor traffic infractions including: driver's license not in possession, no evidence of registration, no proof of insurance, improper equipment, reckless driving, failure to maintain traffic lane, no seat belts and speeding over 36 mph.
During a Dec. 19 hearing, Judge Melanie Rivera set bond for Martinez at $10,000, citing four earlier failure to appear charges. If released on bond, she would be placed on house arrest. She remained in custody at SMCDC as of this writing.
Martinez is scheduled to appear in Magistrate Court on Dec. 29 for a preliminary hearing in the case.