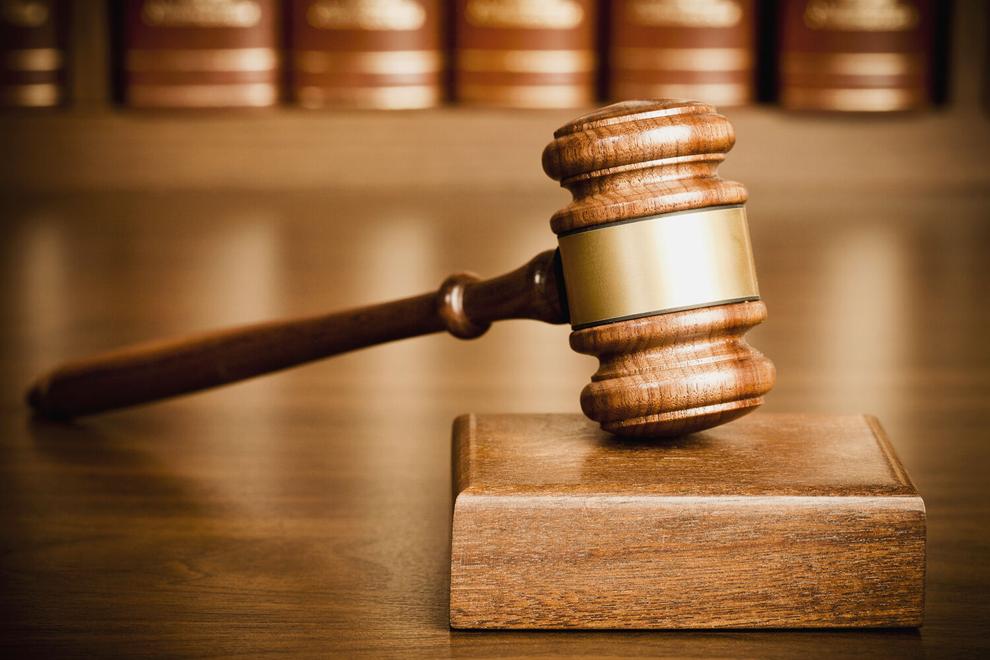 The two people responsible for the beating death of 29-year-old Cassandra Lucero have been sentenced to the maximum time in prison allowed under plea agreements accepted by a judge earlier this year.
Police located the charred remains of Lucero's body on a ranch in Mora in October 2020, and arrested Amber J. Archuleta and John T. Sanders in connection with her death. Both avoided going to trial by accepting plea agreements earlier this year and now, both have been sentenced to several years in prison.
During an Aug. 2 hearing, Judge Abigail Aragon sentenced 30-year-old Archuleta to 18 years in prison. Under the plea agreement, she pleaded no contest to second-degree murder, kidnapping and conspiracy to commit tampering.
Judge Aragon during a July 25 hearing sentenced 26-year-old Sanders to eight years in prison. In February, Sanders pleaded guilty to kidnapping, conspiracy to commit kidnapping, tampering with evidence and conspiracy to commit tampering with evidence.
Following release from prison, both Archuleta and Sanders will serve five years supervised probation.
Lucero's family reported her missing Sept. 28, 2020. Days later, someone reported seeing her with Archuleta in a maroon Chrysler minivan. The van was reported days earlier and the owner told police Archuleta had been driving it without permission.
Police received reports that the van had been driving on a ranch in Ojo Feliz, an unincorporated part of Mora County. While investigating, police located Lucero's remains in a fire pit.
Sanders admitted that he'd been driving the minivan, with Archuleta and Lucero as passengers, and that Lucero had asked to be dropped off at a mobile home park near Seventh Street and Harris Road. Instead, Sanders drove to the ranch in Ojo Feliz and during that drive, Archuleta began beating Lucero.
By the time they arrived at the ranch, Lucero was dead. Sanders and Archuleta then burned Lucero's body in the fire pit — a fire they kept going for two days.
A funeral mass for Lucero was held in June and she is to be laid to rest at the Santo Niño Cemetery in Gallinas.