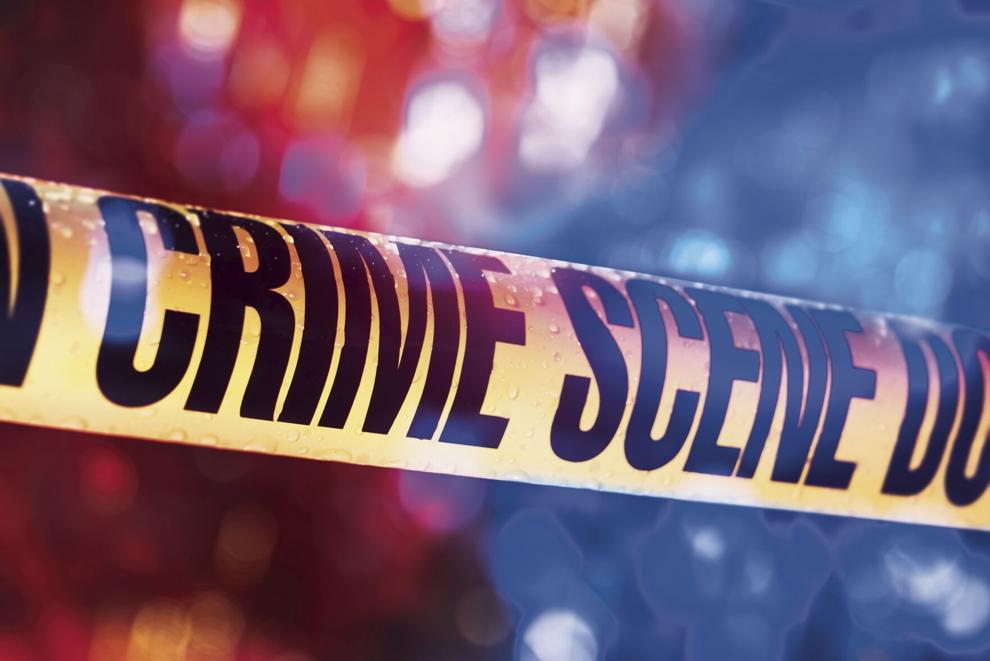 Two men are accused of breaking into a Las Vegas liquor store, stealing $400 worth of merchandise and causing $800 in damage.
Prosecutors charged 24-year-old Roman M. Sandoval, of Las Vegas, and 19-year-old Juan L. Gallegos, of Chacon, with felony charges of burglary following a break-in and theft at a liquor store in the 2400 block of Seventh Street last week.
Detectives with the Las Vegas Police Department began an investigation into a break-in at the liquor store around 3 a.m. on May 9. Investigators retrieved surveillance video from the liquor store and a nearby grocery store that showed two men gain entry by unlatching the liquor store's shattered entry door, according to arrest affidavits filed in San Miguel Magistrate Court this week. Both men grabbed merchandise from the store and fled.
An LVPD officer identified one of the men as Sandoval, according to the affidavits, and surveillance footage also showed a white Chrysler 200 drive up to the store as the two men exited.
Investigators tracked the vehicle using an automated license plate reader — a computer-controlled camera system that captures license plate numbers. The registered owner told police that his sister had been using the car for about two years.
Police interviewed the man's sister on May 11. The woman denied driving the car at the time of the break-in but admitted she was a passenger in the vehicle, the affidavit stated.
The woman initially said she didn't know who the two men who broke into the store were, though she later told police that a 19-year-old man named Juan was one of the people involved in the break-in, and she said he'd recently been released from jail. The information led investigators to Juan Gallegos who'd been released form the San Miguel County Detention Center on May 2.
The car's owner nor his sister have been charged in this case.
Sandoval is scheduled to go on trial June 7 in a case from December 2022 where he's charged with misdemeanor battery and criminal damage to property. He has previous convictions for child abuse, battery, criminal damage to property and DWI.
Gallegos is facing a misdemeanor assault charge for an alleged incident that occurred while he was incarcerated at the San Miguel County Detention Center in November 2022. A plea hearing is scheduled for June 22 in that case. He has previous convictions for larceny, motor vehicle theft, vehicular burglary and escaping from a community custody release program.
Following the liquor store break-in, Sandoval and Gallegos face felony charges of non-residential burglary and conspiracy to commit non-residential burglary. They each face charges of misdemeanor larceny and criminal damage to property as well. Neither man was in custody as of this writing.