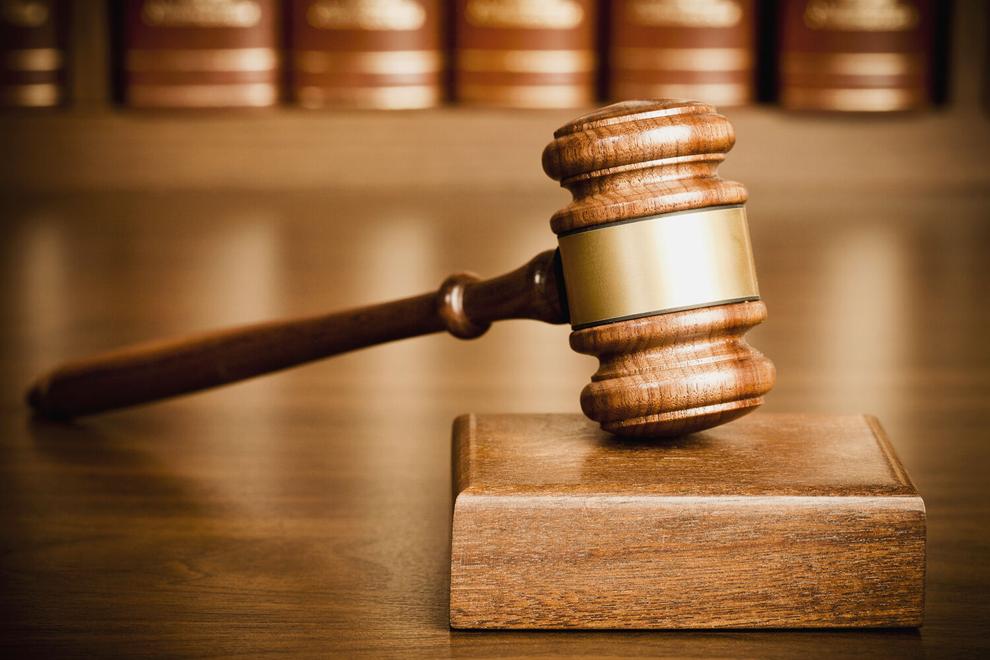 The trial in the murder case against Joaquin Sanchez has been pushed back to late April, after it was originally scheduled to begin this week. 
Sanchez's trial is now scheduled to begin on April 24, with five days scheduled for both sides to make their case in front of the jury. The trial will be held in Guadalupe County. 
Sanchez is accused of shooting and killing Joshua Vigil at a 2021 New Year's Party at his home. Sanchez told police he was drinking alcohol at the time of the incident, and that he became agitated that people at the party were throwing trash on the ground during the party, according to court documents. 
Sanchez told police he retrieved a rifle from his parents' bedroom. He said he didn't think the rifle was loaded, and that he walked into the kitchen, pointed the rifle at Vigil's head and pulled the trigger.
Multiple witnesses interviewed confirmed the details, with one witness saying he'd seen Sanchez with the rifle and that Sanchez said, "It's not loaded," according to the affidavit.
The trial was moved to Guadalupe County in October, after his defense attorneys successfully convinced the court that finding fair and impartial jurors in San Miguel County would be difficult because of the extensive media coverage the case has garnered locally, as well as a billboard on Interstate 25, with the words "Justice For Joshua" on it, referring to Vigil's death. The defense team has also expressed concerns about social media posts by the victim's family in the year since the shooting. 
The latest attempt by the defense team involves attempting to have the court ban the Vigil family from the courtroom, as they have argued that their presence could influence jurors and intimidate witnesses scheduled to testify in the case. 
The defense said that, following the court's decision to move the trial to Santa Rosa, the Vigil family entered a "Justice For Joshua" float in the city's Parade of Lights, held in mid-December. The defense team feels as if the victim's family was attempting to influence potential Santa Rosa jurors by entering this float in the town's parade, while the prosecution team argued the family was exercising its First Amendment right to free speech. 
A motion hearing was scheduled to discuss banning the family from the courtroom earlier this week. However, the court's decision has not yet been made public. 
With the delayed trial date, the courts will be sending out supplemental questionnaires to new potential jurors to begin the process of choosing the jury pool for April's trial. 
Sanchez has been on house arrest as part of his terms of release since the shooting on Dec. 31, 2021, with the court only allowing him to leave to see his lawyer in Taos. He is expected to remain under those conditions until his trial.