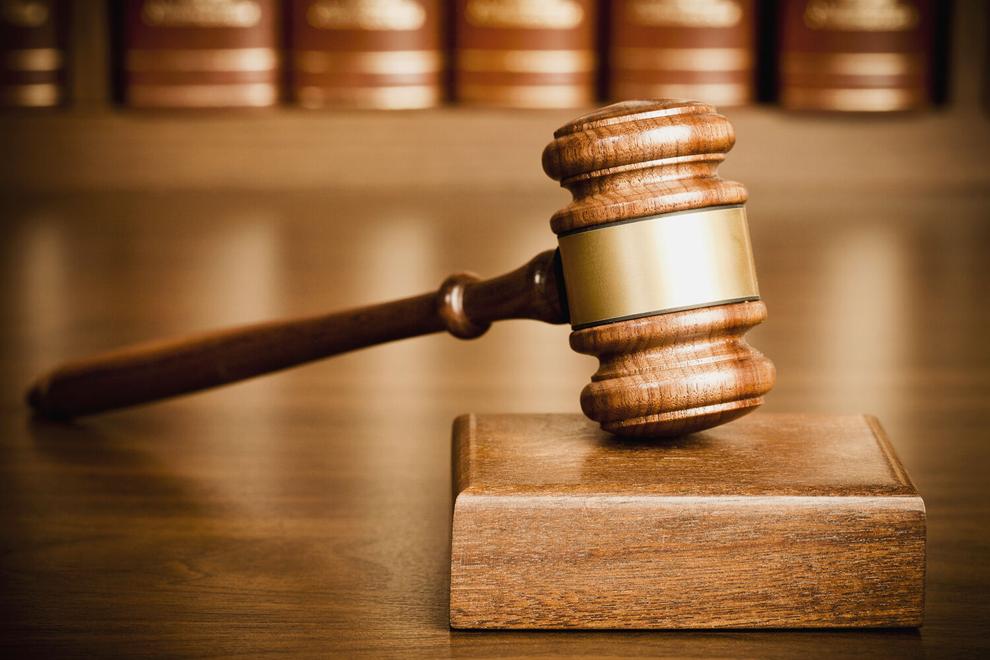 Three San Miguel County residents face felony charges after allegedly breaking into a van located inside a storage facility and stealing sports memorabilia located inside. 
Cipriano Sanchez, 48, Shauian Lucero, 21, and Briana Trujillo, 25, each face a fourth-degree felony charge of burglary of a vehicle, as well as a misdemeanor charge of criminal trespass for the Jan. 19 incident. 
Las Vegas Police were dispatched to Dollar General just after 7 a.m. on Jan. 19 due to a report of suspicious activity in the field behind the store, with people carrying "boxes" in the area. Officers noticed three people in the area when they arrived, two walking along the river and a third walking toward the intersection of Cinder Road and Mills Avenue. 
Officers reportedly made contact with the man walking toward Mills, identified as Sanchez. He was allegedly breathing heavily and sweating while wearing what appeared to be a brand new sports cap on his head, according to court documents. He told officers he was walking in the field to clear his head after an argument with his girlfriend. He also allegedly had a bottle of whiskey in his hand, according to officers. They frisked him, but found nothing suspicious. He was let go pending a further investigation. 
Officers also spoke to Trujillo and Lucero, both of whom said they were taking a walk through the field before officers made contact, and they were also let go pending investigation. 
Once officers began walking through the field, they found several bags and boxes of sports memorabilia, including blankets, hats and cloth face masks. These items were found close to the areas that the three subjects had been seen prior to making contact with officers. 
Officers also found shoe prints going from the boxes to where Sanchez was seen walking in the field, according to court documents. 
Police also found a work dolly in the river, which they believe was used to carry the boxes out of Big L's Storage Facility, which is near where the items were found. 
Inside the storage facility, officers located a white Ford, which appeared to have been broken into and "ransacked," according to the affidavit for arrest warrant. 
All items located by police were returned to the storage facility, and the owner of the vehicle was contacted, who told officers he wished to press charges over the stolen property. 
Sanchez was arrested on Jan. 26, and he was released on an unsecured appearance bond of $5,000. He is scheduled for a preliminary examination on March 23. Lucero was arrested on March 3, and she was released on an unsecured appearance bond of $2,000. She is scheduled for a preliminary hearing on April 4. An arrest warrant is still out for Trujillo at this time.