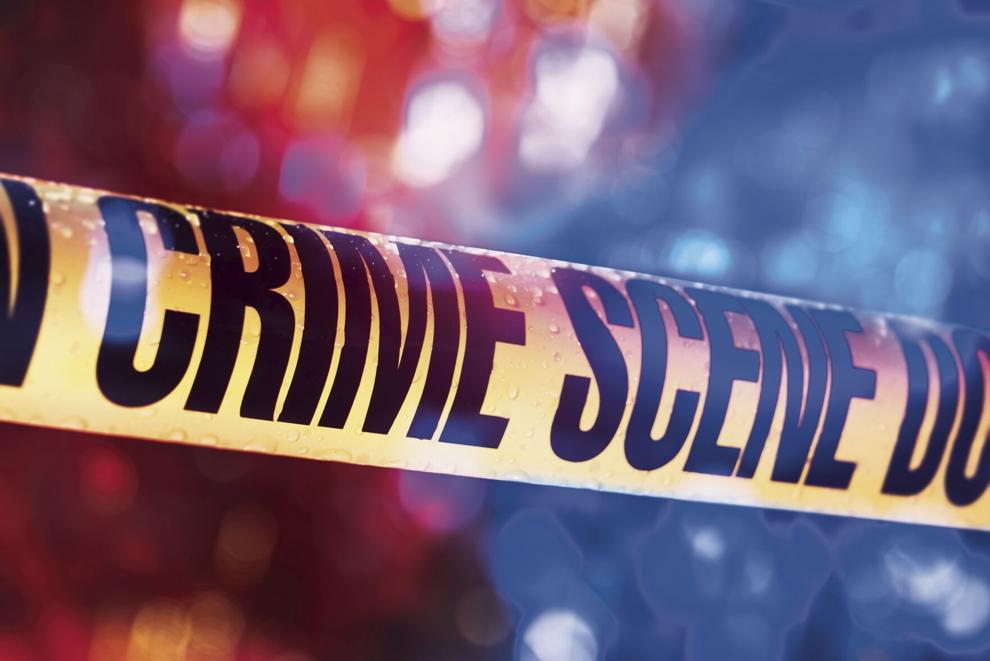 A traffic stop led to three arrests late last month, including the driver of the vehicle who was charged with drug trafficking.
Deputies with the San Miguel County Sheriff's Office stopped a vehicle on April 25 along the 2000 block of Montezuma Avenue. Following the discovery of narcotics, deputies arrested 39-year-old Antoinette Martinez of Santa Fe, 21-year-old Latimer Roman Lucero of Las Vegas and 29-year-old Rheanne M. Parks.
Police stopped Martinez, the driver, because the Acura she was driving did not have a license plate, according to an arrest affidavit filed in San Miguel Magistrate Court. Lucero and Parks were passengers in the back seat. A fourth person was a passenger in the front seat; he was not arrested and is not facing charges.
When asked for her name, police allege Parks provided a false name. After she was identified by a deputy, she admitted she had an active warrant for her arrest. Lucero also admitted to having an active warrant.
During a search of the vehicle, deputies located a brown bag in the back seat that contained an unspecified amount of meth and the car was impounded as deputies filed for a search warrant.
Deputies executed that search warrant on April 26 and located 11.2 grams of meth, 11 fentanyl pills and three grams of crack cocaine inside the glove box. In the back seat, deputies located about .6 grams of meth, and another .8 grams of meth in Lucero's wallet.
When deputies searched Martinez's purse, they located $2,134 in cash and 70 alprazolam pills, a sedative often sold under the brand name Xanax. Deputies also located a scale inside a "hidden compartment in the center console," according to the affidavit.
Martinez was arrested and booked into the San Miguel County Detention Center on two counts of trafficking controlled substances and two counts of possession of a controlled substance.
Lucero, who's referred to as Latimer Lucero and Roman Lucero in some court records, was arrested and booked into SMCDC on one count of possession of a controlled substance.
Parks, referred to as Rheanne Park in some court records, was arrested on a parole violation in a 2021 case where she was convicted of aggravated battery.
During an April 27 hearing, Judge Christian Montaño set bond for Martinez at $5,000. She was released from jail May 1 and placed on house arrest. She is scheduled to appear in Magistrate Court on May 9 for a preliminary hearing.
Judge Christian Montaño set a $1,000 unsecured bond for Lucero and he was released from SMCDC. He is scheduled to appear in Magistrate Court on June 22 for a preliminary hearing.
Judge Abigail Aragon ordered Parks to remain in custody pending a probation violation adjudication hearing. That hearing is scheduled for May 8 in Magistrate Court. Parks remained in custody at SMCDC as of this writing.