A man sought by police for two weeks was arrested Tuesday, charged in connection with a July shooting at a popular Las Vegas eatery.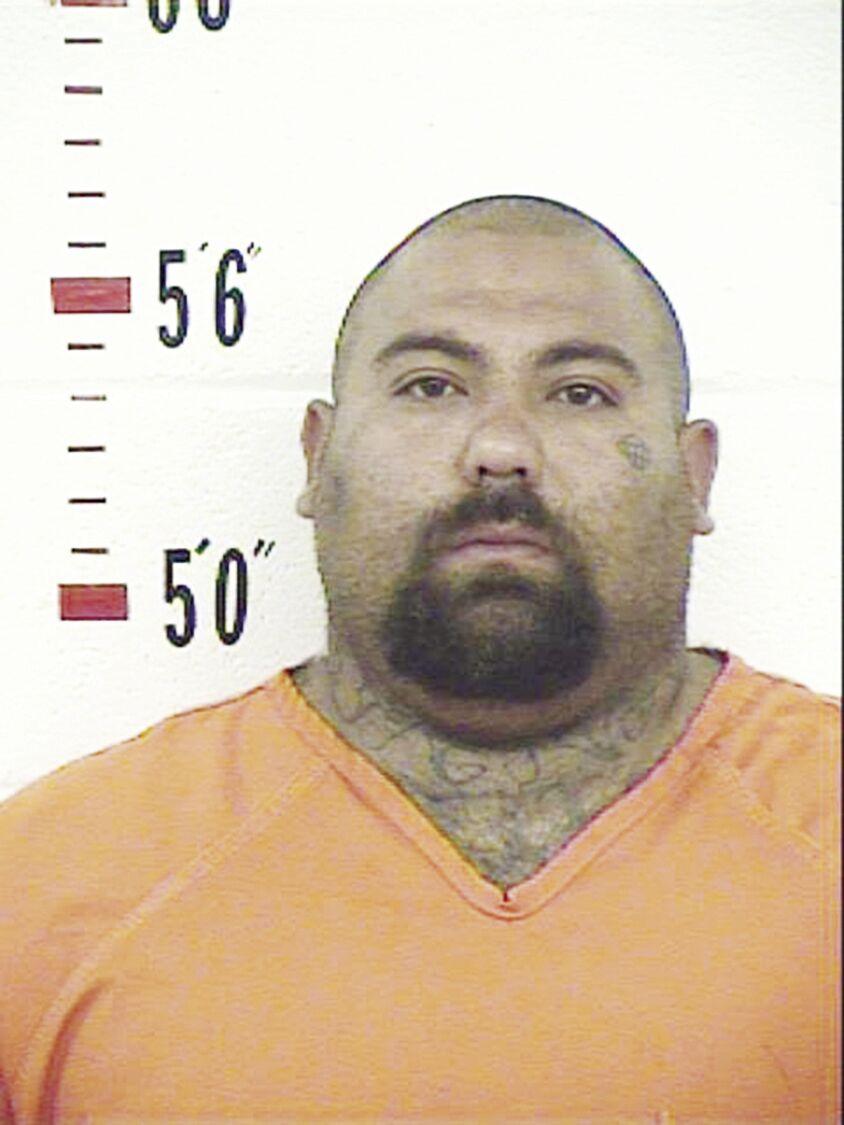 Sergio R. Valdez, 30, was arrested Tuesday and booked into the San Miguel County Detention Center on charges relating to a July 17 shooting at the Skillet bar and restaurant on 12th Street.
Officers with the Las Vegas Police Department responded to a report of shots being fired outside the restaurant around 11 p.m. July 17 — the same night officers were involved in an unrelated shooting on Keen Street.
Security guards told police a man had fired between four and seven rounds from a handgun toward an SUV with two women inside, according to an arrest affidavit filed in San Miguel Magistrate Court. Security staff said at least two bullets struck the vehicle.
Several witnesses identified Valdez as the shooter, and video surveillance from the restaurant showed Valdez shooting at the SUV around 11:03 p.m., according to the affidavit. Witnesses told police one of the women in the SUV was Valdez's ex-girlfriend.
Police could not locate Valdez and an arrest warrant was issued July 21.
Valdez has multiple felony convictions and is under supervision by the U.S. Probation and Pretrial Office, according to court documents. He is currently awaiting trial on federal charges of cocaine distribution. The case is related to charges filed against Robert C. Padilla who is accused of running a drug trafficking organization that law enforcement agencies say is responsible for trafficking narcotics into Las Vegas.
Valdez, Padilla and 10 others were charged in U.S. District Court in September 2019, after agents with the U.S. Drug Enforcement Administration and the FBI raided multiple homes and a bank in Las Vegas.
The federal case is still pending. The indictment, filed in U.S. District Court, names nine people from Las Vegas, including Marcos R. Ruiz, who is also charged with first-degree murder in the August 2019 shooting death of Marcos "Mark" Carrillo.
Ruiz was set to go on trial in the Fourth Judicial District Court in April, but the trial date was vacated due to the recusal of a judge. No new date has been scheduled.
A jury trial in the federal case against all 12 defendants is scheduled to begin Oct. 18, 2021, in U.S. District Court in Albuquerque.
In October 2009, Valdez was convicted of aggravated battery with a deadly weapon following a March 2009 incident where he threatened a man with a knife.
Valdez was convicted of unlawfully carrying a firearm in a liquor establishment in January 2011 after police responded to a call at Dick's on Douglas Avenue on Nov. 13, 2010. Witnesses told police Valdez had made threats and lifted his shirt to reveal a handgun in his waistband.
In August 2016, Valdez pleaded no contest to a charge of battery against a household member. In May 2017, he was convicted of battery against a household member in a separate case.
Following his recent arrest, Valdez has been charged with three felonies: shooting at or from a motor vehicle, unlawful carrying of a firearm in a licensed liquor establishment and possession of a firearm by a felon. He also faces one count of misdemeanor negligent use of a deadly weapon.
Valdez appeared in Magistrate Court on Wednesday where Judge Melanie Rivera set bond at $5,000 cash or surety. If released on bond, Valdez would be placed on house arrest and would be allowed to leave home only for work. He remained in custody at SMCDC as of this writing.
Valdez is scheduled to appear in Magistrate Court Aug. 12 for a preliminary hearing.