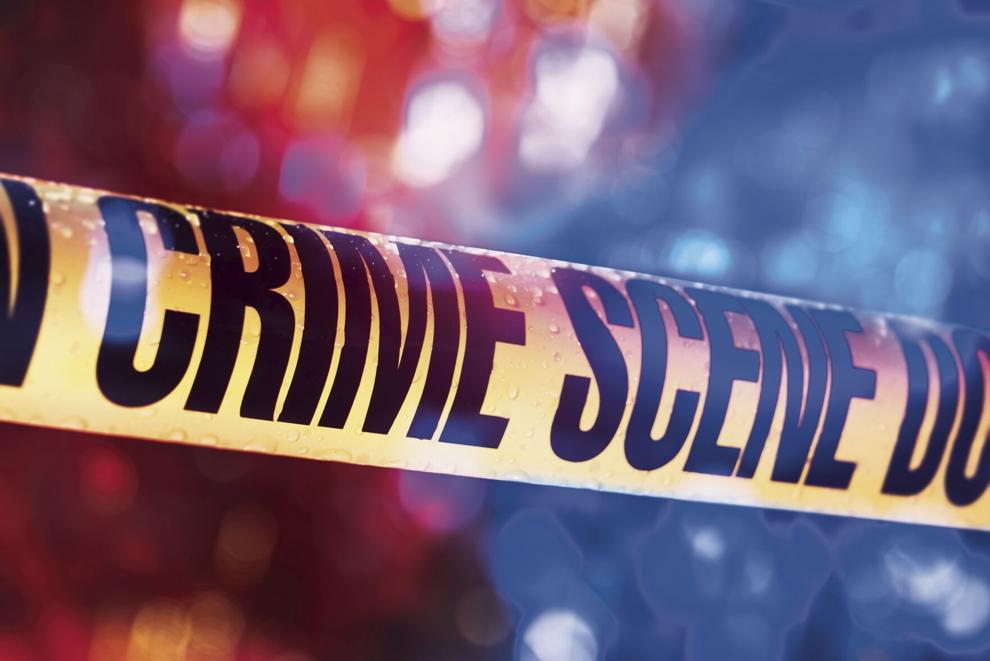 Content Warning: This story contains descriptions of sexual abuse that may be triggering and upsetting for some readers. Discretion is advised.
A New Mexico State Police officer assigned to the Las Vegas-area district is charged with raping a friend who called him for help following an argument with a relative, according to court documents.
Prosecutors charged 31-year-old Kevin B. Keiner with second-degree criminal sexual penetration following an investigation by the Las Vegas Police Department. Keiner is a sergeant for the New Mexico State Police and has been employed by the agency for seven years, according to Ray Wilson, a spokesman for the agency.
Lt. Mark Soriano told the Optic Wednesday that Chief Tim Johnson has placed Sgt. Keiner on administrative leave and that an internal investigation was underway.
Johnson said in a statement that NMSP is cooperating with LVPD's investigation.
"Law enforcement officers are held to the highest standards of integrity and professionalism, and any act of misconduct by an officer erodes the confidence that the public has placed in us," he said.
The criminal investigation began when LVPD responded to Alta Vista Regional Hospital in the early morning hours of Feb. 12 where a woman was being treated for injuries. She told LVPD officers that she'd gotten into an argument with her brother following a night of drinking at a local bar and that he'd shoved her to the ground.
The woman called Keiner, someone she'd known for about five years, and he picked her up in his NMSP-issued vehicle, according to the affidavit. The woman told LVPD investigators she thought Keiner would drive her to the State Police headquarters so she could file a report, but instead he drove her to his home in Las Vegas.
At Keiner's house, he told her to take a shower and "sober up." She got in the shower, and Keiner got in with her, the affidavit stated. The woman told LVPD investigators she didn't remember much after that, but after the shower they warmed up in blankets near a pellet stove.
The woman told investigators that she remembered she was only wearing a T-shirt, but said she "blacked out" once she got under a blanket by the stove. She awoke with Keiner on top of her, having sex with her, according to the affidavit.
Keiner told LVPD investigators he'd known the woman for about five years and that they'd kissed before but hadn't previously had sex, the affidavit stated. He said that earlier in the day of Feb. 11, they'd discussed hanging out that night once he got off work and that she called him around 11:15 p.m. asking to be picked up, but he said she never indicated that she wanted to file a police report for the incident with her brother.
Keiner told investigators he did recommend that she take a shower, but said she asked him to join her. After the shower, the two laid by the pellet stove to warm up, and he said he rubbed Vicks VapoRub on her to help calm her down, according to the affidavit. He said she began to moan, that he asked her if it was okay to go further and that she nodded, indicating that it was. Keiner denied that the woman ever "blacked out" or fell asleep.
An arrest warrant for Keiner was issued Wednesday. He was not in custody as of this writing.