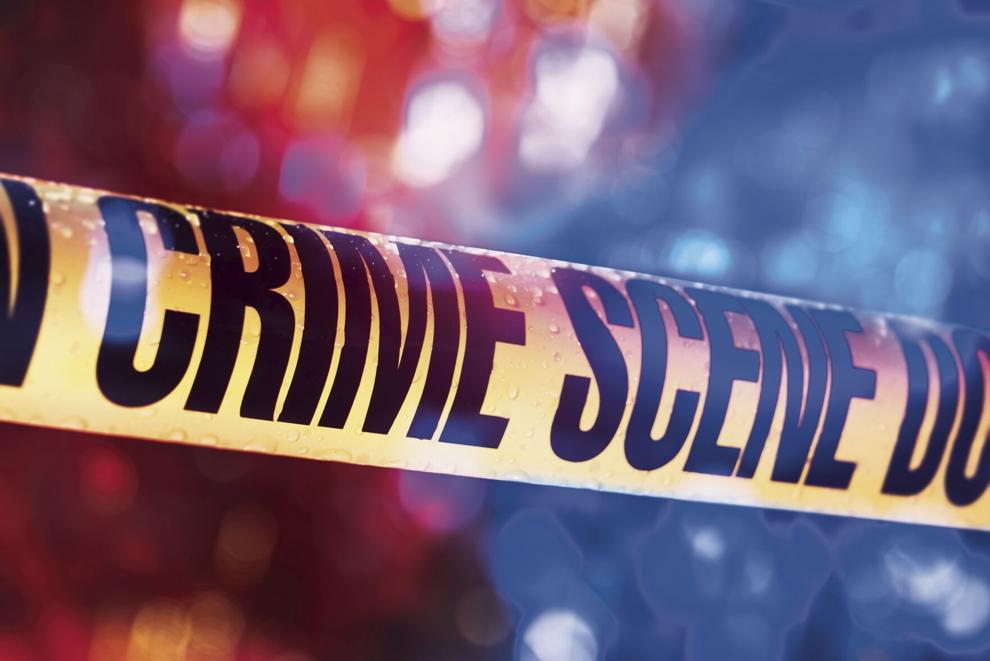 A Santa Fe man convicted multiple times of possessing and trafficking narcotics in New Mexico was arrested in Las Vegas after attempting to evade police by hiding in a bush, court documents show.
Las Vegas police arrested 42-year-old Larry A. Lujan after seeing him run and hide in a bush outside the City Of Las Vegas Fire Department in the 1900 block of New Mexico Avenue on Aug. 9, according to an affidavit filed in San Miguel Magistrate Court.
An LVPD officer approached Lujan and asked why he was hiding in the bushes. Lujan told the officer "I was just sitting down," according to the affidavit. The officer determined Lujan had an active warrant for his arrest and Lujan was taken into custody.
Officers searched the area around the bushes where Lujan had been hiding and located three small bags with crack cocaine, fentanyl and cannabis. In all, police located 39 pieces of crack cocaine wrapped in foil and 53 fentanyl pills, according to the affidavit.
Lujan was booked into the San Miguel County Detention Center, charged with two counts of trafficking controlled substances and two counts of tampering with evidence.
Lujan is currently awaiting trial in Santa Fe County on charges of possession of a controlled substance. Lujan was charged in May after a Probation and Parole officer arrested him on an active warrant and found fentanyl pills and methamphetamine during a search.
Lujan has a lengthy criminal history in New Mexico dating back to 2001 when he pleaded no contest to charges of receiving and disposing of stolen property and possession of a controlled substance.
Since 2001, Lujan has pleaded guilty to multiple charges in at least eight cases, including being a felon in possession of a firearm, trafficking controlled substances, assault, criminal damage to property and possession of a controlled substance.
During an Aug. 12 hearing, Judge Christian Montaño set bond for Lujan at $50,000, cash only.
Lujan is scheduled to appear in San Miguel Magistrate Court Aug. 25 for preliminary hearing. He remained in custody at SMCDC as of this writing.