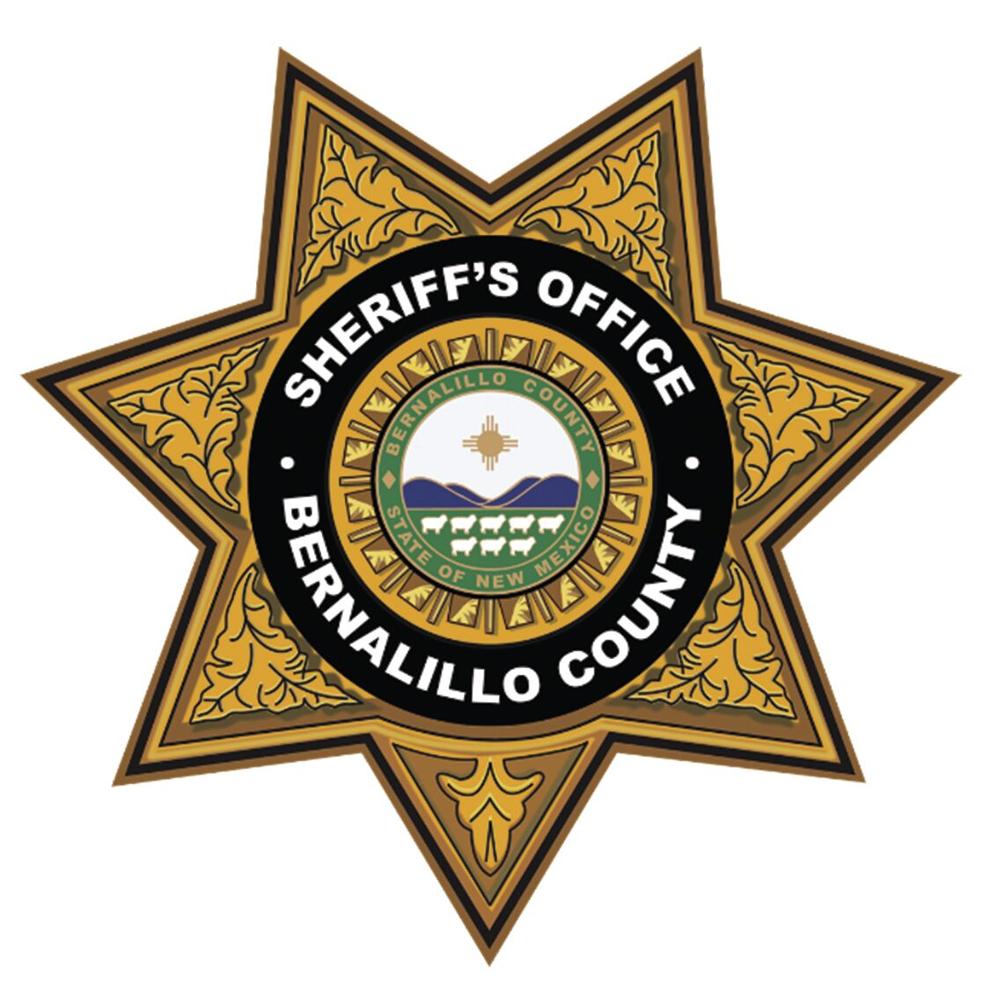 The son of a retired West Las Vegas gym teacher and coach Virginia Lujan was charged with her Monday murder at the home where he lived in Albuquerque.
Robert Michael Lujan, 38, allegedly got into a fight with his mother, causing injuries that led to her death. Lujan was charged with one open count of murder.
"Virginia was a very special person," said West Las Vegas Athletic Director Richard Tripp. "This is all very shocking, not only to me, but to all who knew her."
Virginia Lujan, who was 72, coached basketball and softball at West.
"She touched many lives as a mother, teacher and as a coach," Tripp said. "To me she will always be remembered as a genuine, sincere person, who put her heart and soul into whatever she did."  
According to the criminal complaint, police were called to the home for a possible deceased female. When deputies arrived, they met with Robert Lujan, who allegedly had blood on his pants, hands, arms and neck. He also had numerous scratches on his arms, back and neck.
They also allegedly found Virginia Lujan. Authorities made an unsuccessful attempt to revive her.
Police noticed broken chairs and glass and clothing scattered around the home, according to the complaint. They also saw multiple pools of blood, a large silver knife that had what appeared to be blood and blood on the bathtub. 
Police interviewed Carlos Salazar, who is Virginia's son-in-law. Salazar reportedly told authorities Virginia Lujan called him on Saturday and stated that Robert Lujan was getting violent and behaving poorly. Salazar went to the home and had to restrain Robert Lujan.
Salazar also indicated that Robert Lujan was someone who routinely took drugs including fentanyl and possibly methamphetamines, according to the complaint. Salazar reportedly told authorities Robert Lujan would get violent.
During an interview with police, Robert Lujan allegedly told authorities he was on methadone. He said his wife, Robin Pacheco, slipped on a bar of soap, which is why he had blood on his clothing. 
Robert then changed his story, indicating he argued with his mother over money because he was laid off from UPS, according to the complaint. He admitted to taking the clothes off his mother because he wanted to bathe her. He said she then fell and hit her head on the bathtub.
The victim's husband, Ismael, said his wife was concerned about Robert's increasingly bad behavior.
"As a coach, her heart was about the kids," Tripp said Virginia Lujan. "She and her husband, Ismael, had a passion and truly cared about their players. To this day, they have maintained a great relationship with all their athletes. My heart goes out to the family."