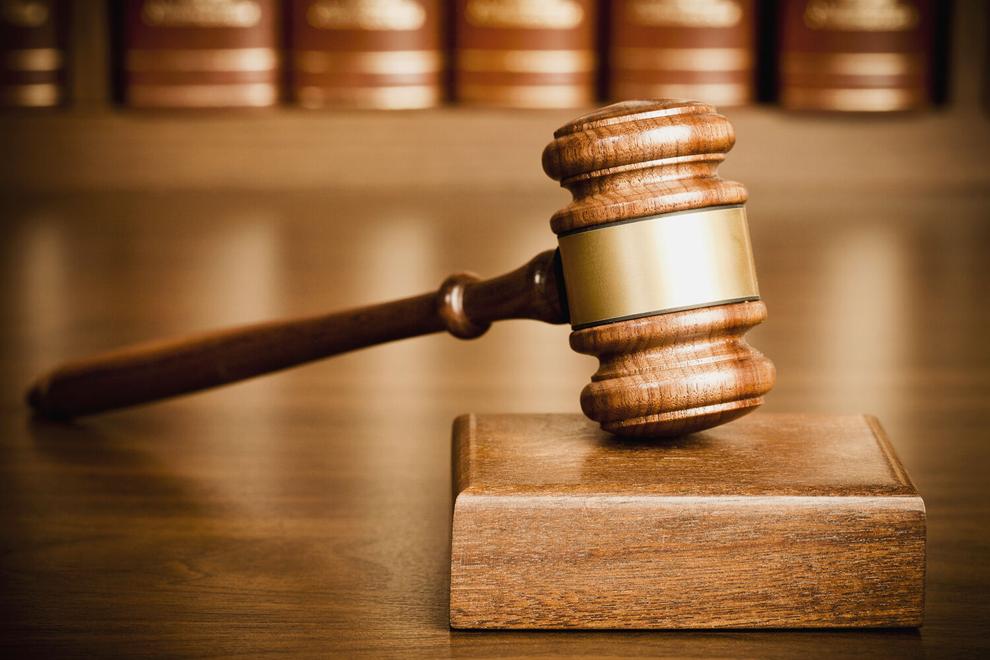 Two Las Vegas parents face child abuse charges after family members alerted police that multiple children were living in an abusive situation where they were being beaten and regularly being exposed to drug use. 
Leonard Vigil, 28, and Amanda Vigil, 33, each face three charges of abuse of a child, all of which are third degree felonies. Amanda Vigil faces an additional charge of obstructing investigation of child abuse or neglect. 
On Aug. 16, the investigation began after police were dispatched to the 300 block of Union Street regarding a disturbance in progress. Once on scene, officers made contact with Amanda Vigil, who said that her family would not allow her to take her children with her. 
The two family members on the scene reportedly told officers they were concerned for the children's well being because Amanda Vigil "lived with an abusive husband who was beating up" the children. 
The family members said the children did not feel safe at home and did not want to go with their mother. 
Officers spoke with the children on the scene, and additional interviews were conducted a few days later at the Tri County Family Justice Center. 
The first child told officers that Leonard Vigil hit them when he became angry, specifically telling officers of an incident when Leonard "grabbed him by the throat and began choking him."
Another child interviewed told officers that Leonard Vigil had punched him with a closed fist out of anger, and was frequently physically abusive with them. 
Both children said their mother was aware of the abuse, but that she had never reported anything. 
During the safe house interviews, the children brought up even more disturbing instances of abuse. This included one of the children saying that his mother, Amanda Vigil, had tried to make him "feel retarded" and attempted to make him fail an evaluation to determine if he had a mental disability so she could collect a disability check from the state for him. When the child passed the evaluation, he said his mother became very upset because she wouldn't be able to collect money off of him, according to the affidavit. 
Two of the children also stated Leonard Vigil had taken them to Chavez Street to buy "blue pills," and one of the children said he saw Leonard Vigil "smoking pills out of a piece of foil in the living room" at their house. According to court documents, the child said that Amanda Vigil was present during the incident but never said anything. 
Officers noticed that the children were not in school at the time of the investigation, and Amanda Vigil reportedly said she did not have a ride to register the children for school, so they weren't currently enrolled. 
Officer attempted to put the children in the custody of CYFD, but the agency told police they did not have a case worker available to handle the case at that time. Instead, the officer gave temporary custody of the children to the family members that had reported the suspected abuse. 
Following the investigation, charges were filed against both parents on Nov. 6. Warrants were issued, and Leonard Vigil was arrested on Nov. 9. He was given a $10,000 bond and faces a preliminary examination on Jan. 3, 2023. 
As of this writing, there is still an active warrant out for Amanda Vigil. Once she is arrested, court dates will be established for the case against her.