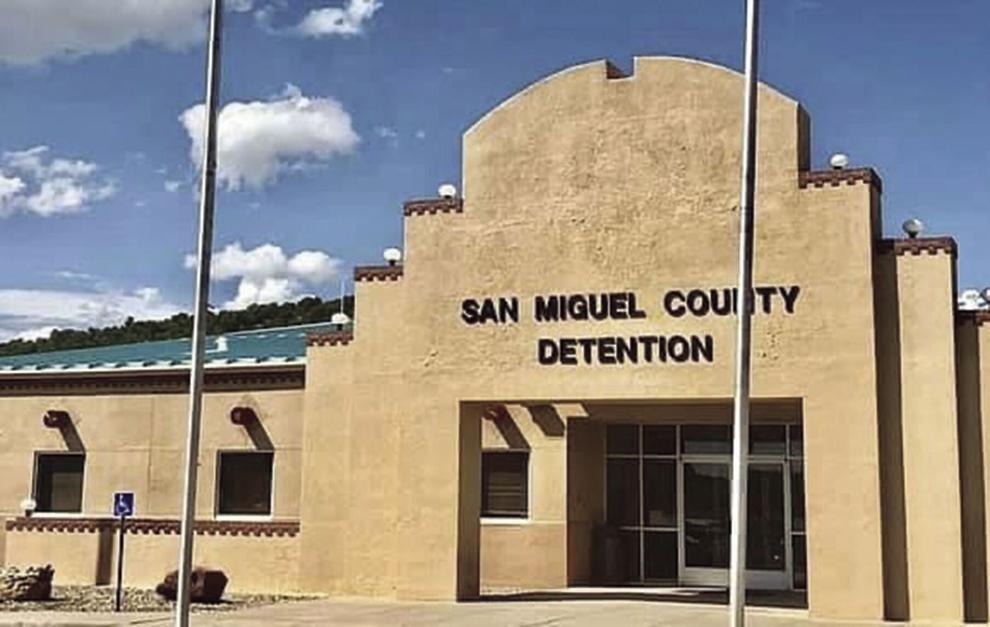 Investigators have identified Eric Vigil, 40, of Las Vegas as the San Miguel County Detention Center inmate allegedly beaten to death on Monday evening by fellow inmates.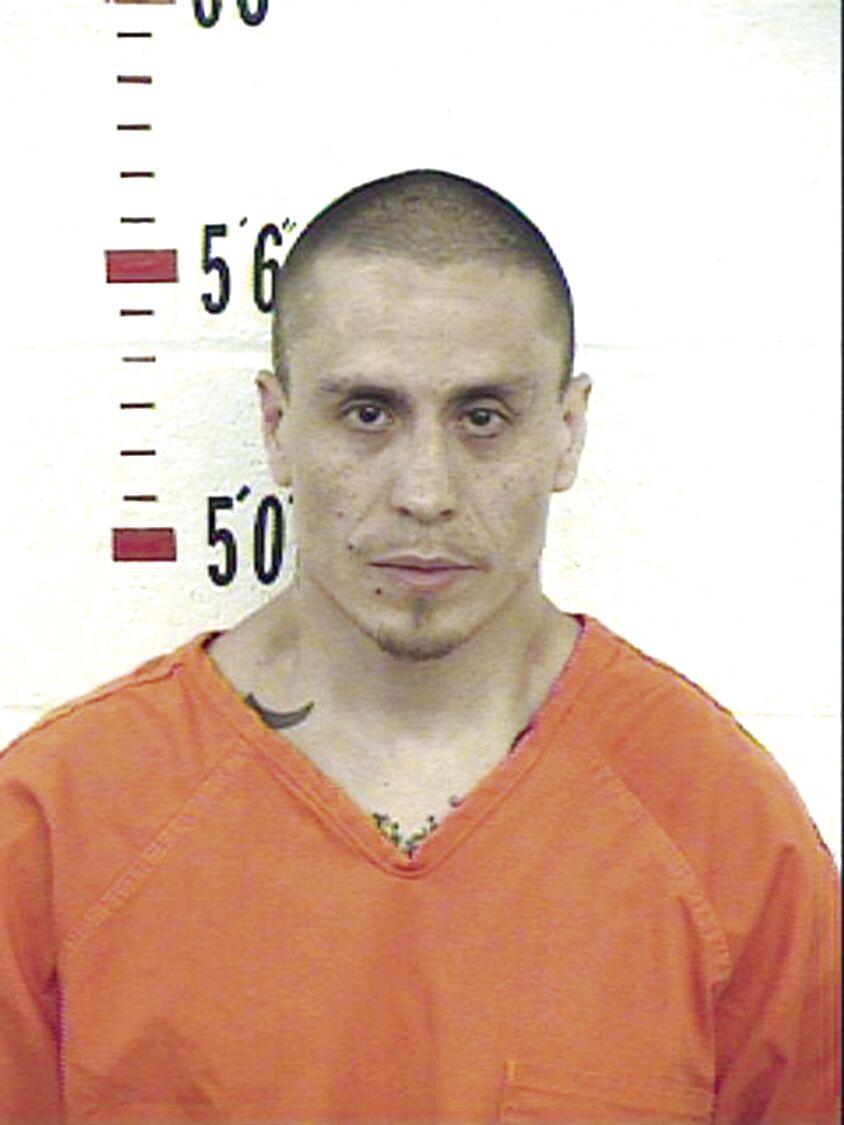 When asked about the whereabouts of guards during the alleged beating, county manager Joy Ansley said jail officials are doing an internal investigation.
 "I watched all the videos and it happened so fast. It was amazing," Ansley said on Wednesday. "It was nothing that could be seen from the camera. It was very traumatic and very unfortunate."
No charges have been filed and the investigation is continuing, Las Vegas Police Com. Elias Rael said Wednesday. Rael noted it was too early in the investigation to release the motive and it doesn't appear any weapons were used.
 "There are multiple persons of interest we are looking into at this point," he said. "We will not charge anybody until the investigation is complete." 
Vigil was taken to Alta Vista Regional Hospital, where he was pronounced dead.
In September 2013, Vigil was acquitted in the 2007 shooting deaths of two New Mexico Highlands University students.
He was in jail on a bench warrant for failing to appear for a court proceeding.
Rael referred questions related to the whereabouts of guards to the county, since it operates the jail. Warden Antonio Padilla could not be reached.