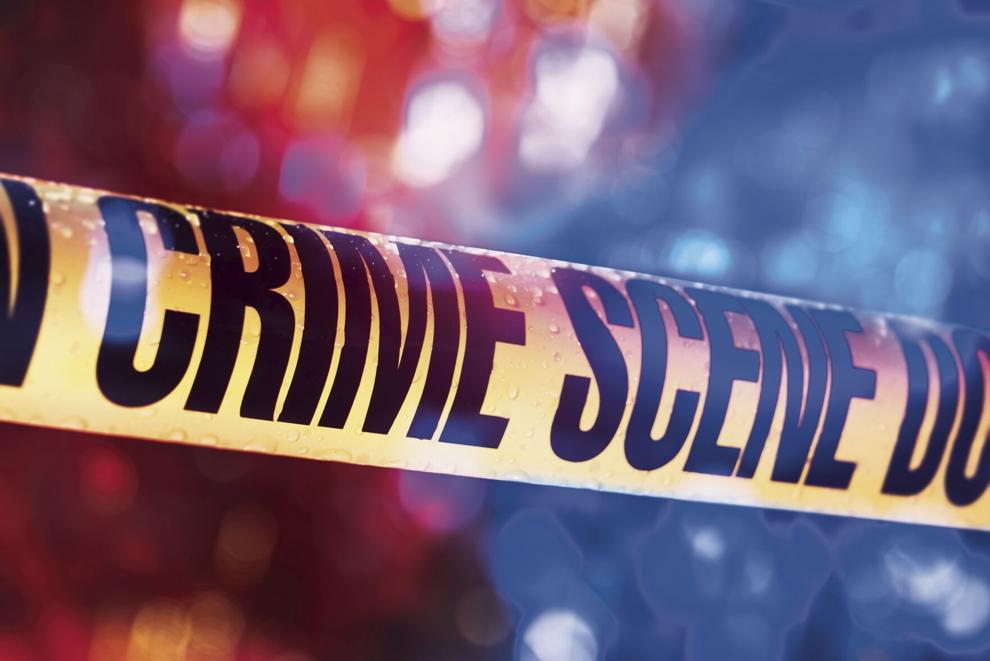 A 25-year-old man is dead and his 20-year-old brother is facing a charge of first-degree murder after police allege he shot his brother multiple times in their Mora home.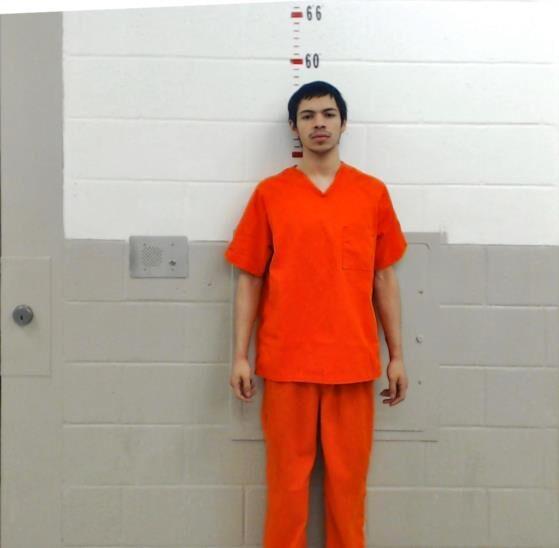 Police arrested Jacob D. Alcon Tuesday night after finding his brother Jerome Alcon shot dead in the family's home on County Road A037. Jacob's 17-year-old brother was home during the apparent shooting and told police Jacob had been acting strange ever since being charged with another crime a week earlier.
Officers with New Mexico State Police arrived at the Alcon's home around 7:15 p.m. Tuesday after someone called 911 to report the death. Alcon was arrested and paramedics attempted to help Jerome, but they determined he was already deceased from multiple gunshot wounds, including at least one in the head, according to a criminal complaint filed Wednesday in Mora Magistrate Court.
Jacob and Jerome's 17-year-old brother told police that Jacob had been spending a lot of time alone in his bedroom ever since March 20 when he was charged with misdemeanor shoplifting, trespassing and possession of alcohol by a minor following an alleged theft of alcohol from the Allsup's in Mora.
An Allsup's employee told police that Jacob walked into a refrigerated cooler, opened a "large can" of Mike's Hard Lemonade and began to drink it inside the store, according to an affidavit for arrest filed in Mora Magistrate Court on March 27.
Around the same time, Jacob was also accused of breaking into Mora High School, according to the criminal complaint filed Wednesday. No charges were filed, court records show.
During Jacob's isolation, Jerome would check on him periodically, the younger brother told police. He said Jacob spoke once, but that he was "spouting nonsense," at one point saying, "You're the person I fear most. When will you release me?" the affidavit stated.
The younger brother told police he'd gotten in the shower around 6 p.m. on Tuesday and that while in the shower, he heard several gunshots. He ducked in the shower, and then Jacob knocked on the door and asked him to come out, the affidavit stated. He exited the bathroom to find Jacob armed with what he described as "an assault rifle" as Jerome lay on the floor "motionless" with a jacket over his face.
The younger brother texted a friend and asked them to call 911. When police arrived, Jacob again armed himself with the rifle, according to the affidavit. At the urging of his 17-year-old brother, Jacob surrendered to police. He was interviewed by State Police investigators, but he refused to answer questions, the affidavit stated.
Mora Independent School District canceled Wednesday classes and postponed a softball game. On Facebook, the district said it would have counselors available when students return to school on Thursday.
Alcon remained in jail as of this writing.