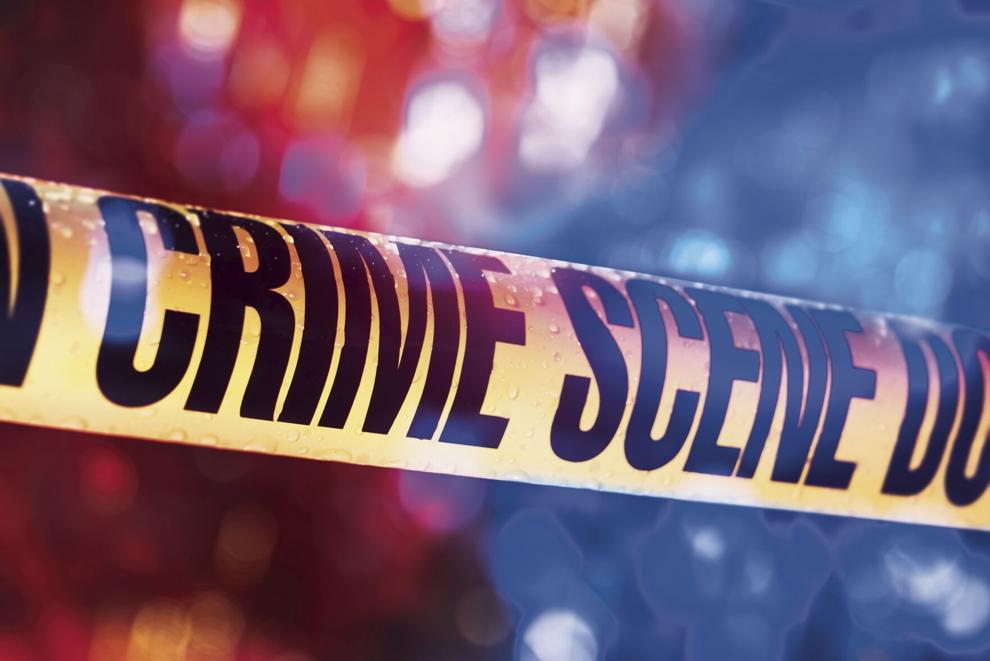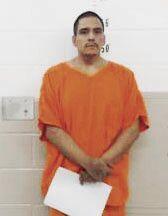 A Las Vegas man is facing felony charges after police allege he failed to return a U-Haul rental and was in possession of catalytic converters possibly stolen from two vehicles.
Las Vegas police arrested 37-year-old Andrew D. Ramirez on April 13 after locating a missing U-Haul vehicle outside his home in the 200 block of South Pacific Street.
Ramirez had rented the U-Haul from a business on North Grand Avenue on April 2. He was supposed the return the vehicle on April 4, according to a statement of probable cause affidavit filed in San Miguel Magistrate Court April 14.
A representative from the rental business notified the Las Vegas Police Department that the missing truck had been spotted near Ramirez's home, and that someone may have stolen the catalytic converter, part of a vehicle's exhaust system that is sometimes cut off and sold for the scrap metals inside the device.
LVPD officers went to Ramirez's home on South Pacific and located the missing U-Haul truck. Ramirez told police he'd spoken to someone with the rental company and told them he needed the truck for "a few more days," according to the affidavit.
Officers noticed the catalytic converter was missing, and located a catalytic converter for a Mercedes-Benz on the property.
When questioned about the catalytic converter missing from the U-Haul, Ramirez told police it'd been stolen when he was in Albuquerque, according to the affidavit.
Officers spoke with the manager of a local scrap metal company who told police Ramirez's girlfriend was banned from selling any parts to the company because they suspected she'd been stealing catalytic converters.
Police allege the woman's vehicle had been recorded by a surveillance camera in a different case involving stolen catalytic converters. She is not currently facing charges in this case.
During a search of Ramirez's home, police located the U-Haul's catalytic converter in the basement near an electric saw.
Police questioned Ramirez about the catalytic converter found in the basement, and he admitted to removing it from the U-Haul, according to the affidavit.
Ramirez was booked into the San Miguel County Detention Center April 13, charged with embezzlement of a motor vehicle, tampering with evidence and criminal damage to property.
During an April 14 hearing, Judge Melanie Rivera set bond for Ramirez at $5,000, citing that he has only lived in Las Vegas for about a year and has failed to appear for several previous court appearances. He was released on bond later that day and placed on house arrest.
Ramirez is scheduled to appear in Magistrate Court April 28 for a preliminary hearing.