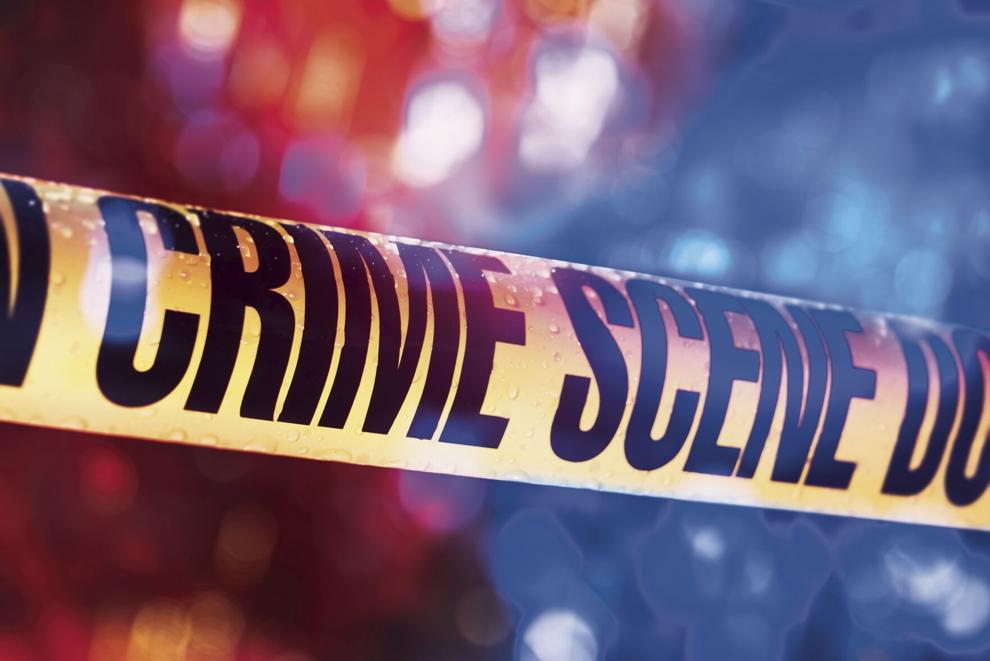 A Las Vegas man faces six felony charges after allegedly threatening to shoot his girlfriend and her children if the woman left him following an argument between the couple. 
Victor Baca, 41, faces two felony charges of aggravated assault with a deadly weapon and for counts of child abuse stemming from the Feb. 1 incident. 
Just after 9 p.m., Las Vegas Police were dispatched to Baca's residence on 8th Street, where they witnessed two females, later identified as Baca's girlfriend and her daughter, exiting the residence, appearing "extremely frightened," according to court documents. 
The woman told officers that Baca was inside the residence with her children with a handgun and that he had "threatened to shoot her and her children" if she left him. According to the woman, her and Baca had been arguing earlier in the day because "she was upset about him posting false information about her on social media," according to court documents. She had also reportedly told Baca that she was "done with him."
They also later argued about the woman's children not doing chores the way he wanted and that he briefly left the residence before returning and sitting on the couch in the living room with a gun in his hand watching her clean the house and not talking to anyone, according to the woman's statement to police. 
He later threatened to "end it" when the woman was done cleaning the house, she told police. 
After Baca went to his bedroom and laid down with his gun still in his hand, the woman told police she wanted to leave the house with her children, but said she was afraid to do so because leaving the house would involve walking past the room he was in with the gun and the woman was afraid he would shoot her, due to the earlier threats made by him. 
When they arrived, LVPD officers helped get the children out of the residence while they attempted to make contact with Baca. However, despite efforts to get Baca to exit the bedroom, he initially refused to comply with the officers' requests. 
After additional units arrived as backup, officers were eventually able to get Baca to comply, walking out of the bedroom without the gun. However, he refused to allow officers to read him his Miranda Rights, stating he "wasn't going to jail."
Baca eventually gave a statement to police, telling them he had his gun with him in the living room and the bedroom because he "always has it in his hands." He claimed he never threatened anyone with the gun, and that he "wanted to kill himself."
Baca was released from the San Miguel County Detention Center on an unsecured $5,000 appearance bond. He has been ordered to avoid all contact with the victims pending trial. A preliminary examination has been scheduled in the case for March 16 in the courtroom of Philip Leger.