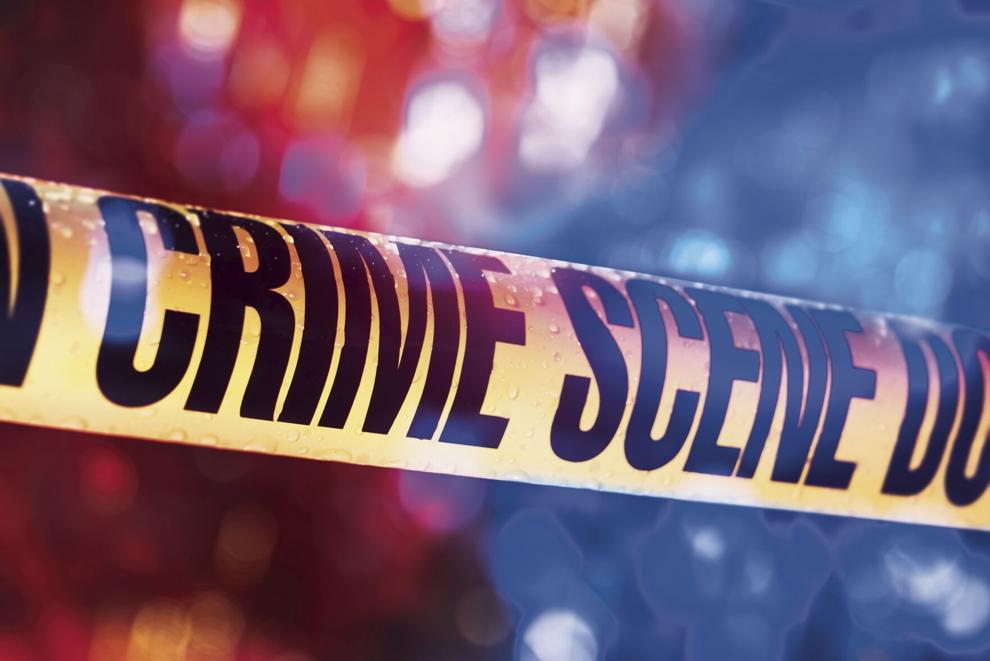 Police are searching for a Las Vegas man accused of stabbing his brother with a screwdriver during a fight at the family dinner table.
An arrest warrant was issued for 24-year-old Joey Salazar after police responded to reports of a stabbing at an apartment in the 500 block of Mountain View Drive on Nov. 24. A warrant was issued for Salazar's arrest Dec. 12.
Police spoke to a man inside an apartment who'd been treated for a stab wound to his back. The man told police he'd been stabbed with a screwdriver and that his brother, Joey Salazar, was the one who'd stabbed him, according to the arrest affidavit filed in San Miguel Magistrate Court.
The man told police that the family had been having dinner when he asked to borrow a lighter from his father. He said his father had previously asked that he not take the lighter without permission, and said his father began yelling at him after he accidentally put the lighter in his pocket.
The man said that Salazar too became angry with him for "bopping" his head at him while he was eating, and that Salazar attempted to strike him. The man said he stood up and fought Salazar to defend himself, according to the affidavit. Another one of the man's brothers got involved in the fight, and during the scuffle, the man said Salazar stabbed him with a screwdriver.
Police attempted to locate Salazar at another apartment within the complex where the man said Salazar had been staying, but police could not find Salazar. Others inside the apartment said they didn't know where Salazar was.
Family members told police the man who was stabbed was "starting s---," that they're all afraid of him and that Salazar was trying to defend his father, according to the affidavit. Family members also said they didn't know where Salazar was and that he didn't have a cellphone they could call.
At the time of the alleged stabbing, Salazar was already sought on an arrest warrant for a misdemeanor charge from October. According to a separate affidavit filed in Magistrate Court, on Oct. 9, Salazar got into a fight with another man who'd allegedly shoved Salazar's father to the ground.
Salazar was issued a summons to appear in Magistrate Court on Nov. 11, and a warrant for his arrest was issued when he failed to appear. He is charged with public affray in that case.
Salazar was not in custody as of this writing.