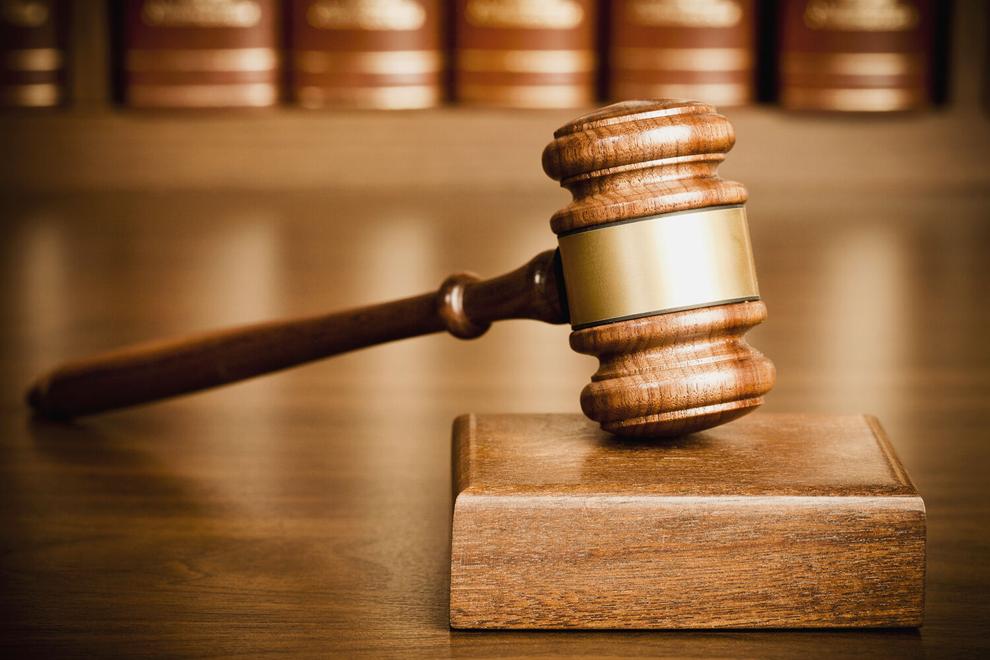 A San Miguel County man is wanted for shooting and killing a neighbor's dog he said brought garbage onto his property.
Prosecutors this week filed a felony animal cruelty charge against 25-year-old Ezekiel R. Maes after learning the dog died as a result of being shot by Maes last month.
New Mexico State Police received reports of gunshots in a neighborhood off Interstate 25 and County Road A6, near the Las Vegas Municipal Airport, around 5 p.m. on April 13.
A neighbor told police that she was in her front yard when she heard five or six gunshots in the area. Soon after, she saw Maes walking with a rifle in his hand. When she asked what he was doing, he told her to "mind her business," according to an affidavit filed in San Miguel Magistrate Court.
Maes admitted to officers that he'd fired a rifle and that he'd shot the dog, according to the affidavit. He told police that after he shot the dog, he went to the owner's home with his rifle and offered to euthanize the animal.
Maes told police that he'd witnessed the dog leaving trash in his yard and that the dog had dug a hole under his fence. He said the dog had been coming onto his property for about a month and that he'd filed a complaint with animal control. However, he couldn't remember when he filed the complaint, the affidavit stated.
Maes said that when he saw the dog in his yard the night of April 13, he grabbed his .22-caliber rifle and shot the dog. He said he then went to the owner's home and "offered to put the dog down" so it would not "suffer," the affidavit stated.
Maes also told police that he'd previously spoken to the owner about the dog getting into his yard. However, the owner said he'd never spoken to Maes until he showed up at his door with a rifle in his hand, according to the affidavit.
The dog's owner told police he'd heard gunshots in the area and noticed that his dog was limping. He examined it and found blood near the right side of the dog, near its ear. He contacted law enforcement and the dog was taken to a veterinarian for treatment, but died as a result of the gunshot wound days later.
NMSP was notified that the dog had died as a result of the gunshot and an arrest warrant for Maes was issued Tuesday.
Maes is charged with extreme cruelty to animals, a fourth-degree felony. He was not in custody as of this writing.