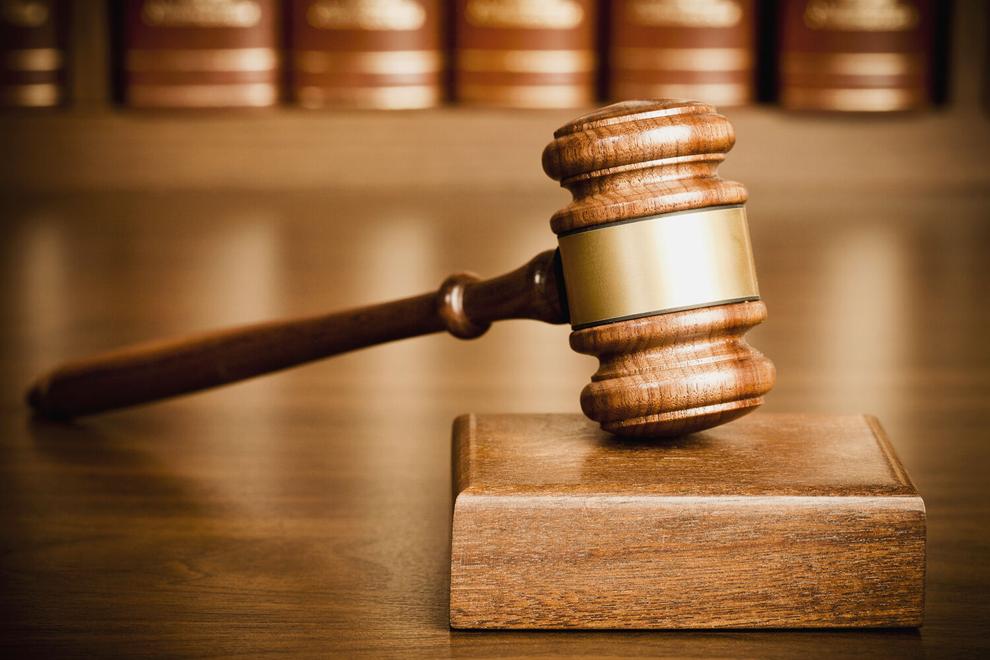 Content Warning: This story contains descriptions of sexual abuse that may be triggering and upsetting for some readers. Discretion is advised.
A Las Vegas City Schools teacher is charged with raping a student on at least five occasions late last year, court records show.
An arrest warrant was issued Friday for 27-year-old Leonard J. Romero. An affidavit for arrest filed in San Miguel Magistrate Court confirmed Romero as an employee of LVCS since August 2021.
LVCS Superintendent Larryssa Archuleta did not state whether Romero was still employed by the district, but instead provided a statement on district policy.
"Please respect the district's position, we do not comment on an investigation dealing with a personnel matter," she said. "It is our obligation to maintain confidentiality during this process."
The district's website did not list Romero on its employee directory as of Monday afternoon.
Detectives with the Las Vegas Police Department began investigating Romero on Jan. 19 after school officials learned he was accused of having an "ongoing intimate relationship" with a child, a freshman girl at Robertson High School, according to an affidavit filed in San Miguel Magistrate Court.
During a Jan. 23 interview with Las Vegas Police Department investigators, the girl said Romero first began contacting her following a ski club trip when she was in the eighth grade. During those trips, Romero would sit with her on the bus and eventually gave his cellphone number to another student to pass along to the girl, according to the affidavit.
Romero later contacted the girl through Snapchat and continued to contact her via text message, the affidavit stated. The girl said Romero had her play games through these chats in which the loser had to send a photo to the winner. Those photos included nude pictures of Romero and the girl.
The girl told police that when she started high school, Romero would "hug and kiss" her while it was just the two of them in his middle school classroom, which is located on the same property as the high school. The kisses began as a "peck," but progressed to "making out," the affidavit stated.
Investigators determined that Romero began inviting the girl to his home, and that he raped her at his home at least five separate times.
The text message and social media communications continued until Romero abruptly instructed the girl to "delete everything," according to the affidavit. Romero told her he was afraid people would learn about what had been going on and that he might go to prison.
During a Jan. 27 interview with police, Romero denied raping the girl, exchanging nude phots or having any kind of inappropriate relationship with her, according to the affidavit. He admitted to having her as a Snapchat friend for a time, but said he often received friend requests from students and that he removed the girl from Snapchat at some point late last year.
Romero also denied ever having the girl inside his home. However, the girl was able to describe the layout of the home and provide details about furnishings and furniture placement inside the residences, according to the affidavit.
Romero is charged with five counts of felony criminal sexual penetration by a school employee. He was not in custody as of this writing.