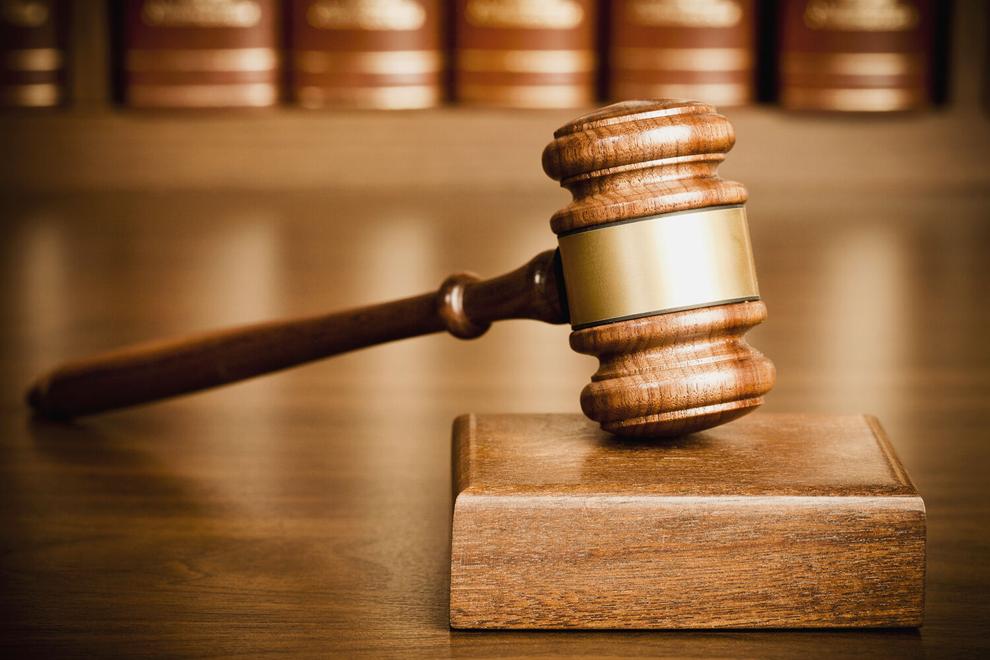 A Las Vegas City Schools teacher and golf coach is facing a DWI charge following a traffic stop.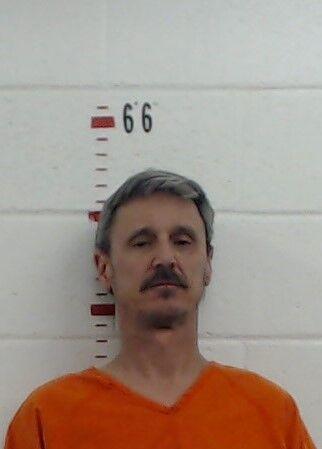 Sam H. Hillis, 51, was arrested around 7 p.m. March 6 and booked into the San Miguel County Detention Center after failing a series of sobriety tests that were administered during a traffic stop, according to a criminal complaint filed in San Miguel Magistrate Court.
The Los Niños Elementary teacher and Robertson High School golf coach was stopped by a New Mexico State Police officer on Seventh Street after the officer witnessed him make an improper turn near the intersection of Legion Drive and Seventh, according to the criminal complaint. A police database also indicated that the registration of the vehicle that Hillis was driving had been suspended.
When approaching the driver's side door, the officer "detected an odor of alcohol from the vehicle," the complaint stated, and Hillis admitted that he'd had one beer with a meal earlier.
The officer conducted a series of sobriety tests in which Hillis performed "poorly" on, according to the complaint. A breath test also indicated his blood alcohol level was above the legal limit to drive.
Hillis was taken into custody, charged with misdemeanor DWI, along with traffic violations for improper turning, illegible registration plate and no evidence of registration.
During a March 7 hearing, Judge Philip Leger set an unsecured $2,000 bond for Hillis and he was released from jail.
The Optic asked LVCS Superintendent Larryssa Archuleta if Hillis was still employed by the district or if he'd been placed on any kind of leave. Archuleta said she could not answer the question.
"LVCS may not comment on a personnel matter," Archuleta said. "It is our obligation to maintain confidentiality during this process."
The staff directory on the district's website still listed Hillis as a physical education teacher as of Tuesday evening.
A pretrial hearing in Hillis' case is scheduled for April 27 in Magistrate Court.