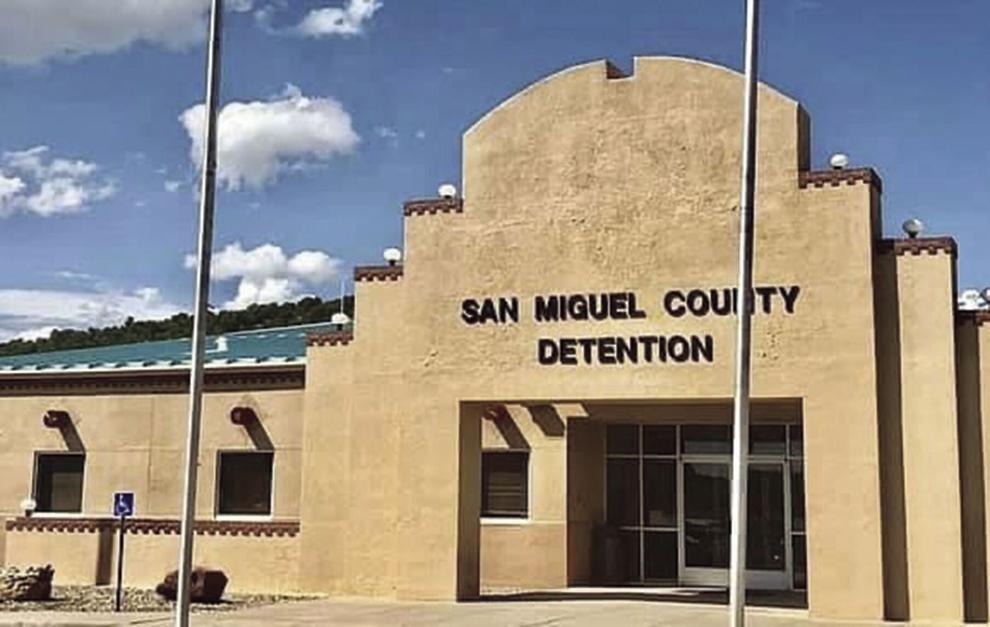 Inmates at the San Miguel County Detention Center are being investigated for beating a 40-year-old Las Vegas man to death on Monday, said Las Vegas Police Chief Antonio Salazar.
Salazar did not identify the victim, who was taken by ambulance to Alta Vista Regional Hospital, where he was pronounced dead.
"There might be possible search warrants and we don't want to risk security (at the jail)," he said for not releasing the victim's name.
Salazar said he plans to release the name after an autopsy is completed in Albuquerque today.
It's not known how many inmates beat the victim, who was in the jail on a bench warrant for failing to appear for a court proceeding, he said. No weapons were used.
"We've conducted interviews," said Salazar, noting the inmates didn't say much.
Surveillance videos will be used in hopes of finding out more.
Salazar didn't have a motive.
In a press release from San Miguel County, the deceased also was not identified. Questions were referred to Las Vegas City Police.