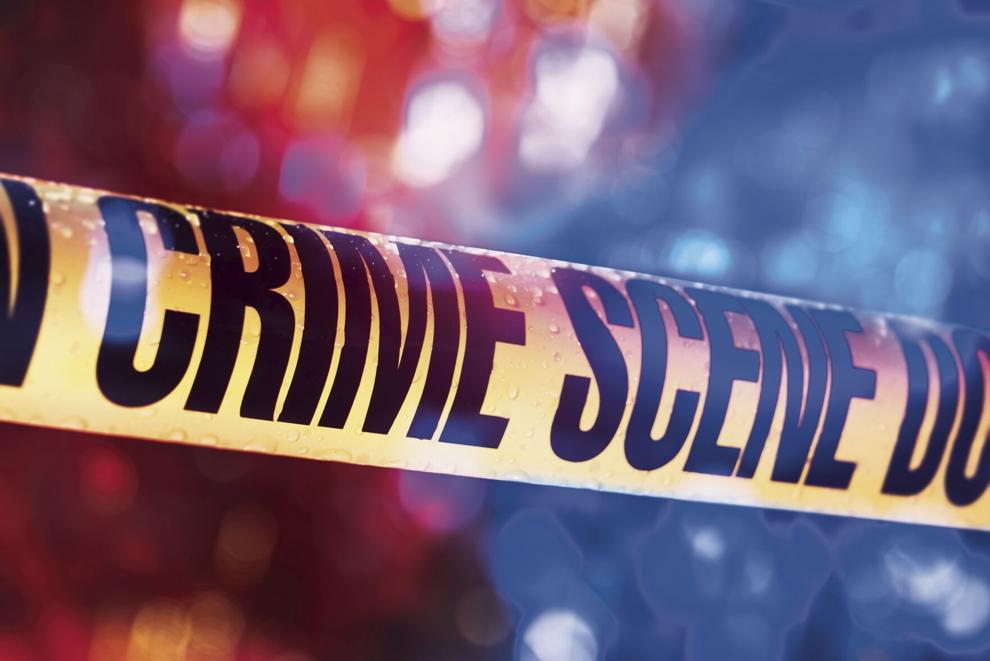 The husband of former Mora High School basketball coach Delilah Medina has been charged with homicide by vehicle for the crash that killed Medina in July 2021. She was 40.
On Monday, nearly eleven months later, an arrest warrant was issued for 40-year-old Arnell C. James. He is charged with felony homicide by vehicle, misdemeanor DWI and multiple traffic violations for a crash in the early morning hours of July 18, 2021.
Police responded to the intersection of NM-518 and NM-442 just after midnight that July morning to find James standing in the middle of the road, near a Toyota Prius resting on its roof after rolling several times, according to an arrest affidavit filed in Mora Magistrate Court. Medina's body was found in an embankment "several yards" from the crash scene.
James first told police that he and his wife were at a party in Las Vegas and that he was the passenger in the car, according to the affidavit. He later said they'd been at a Las Vegas bar, but said he could not remember a lot of the evening due to alcohol consumption and his emotional state.
James told police that all he remembered about the crash was waking up in water and looking for his wife. He said there might have been a third occupant of the vehicle, too, but he wasn't certain.
Investigators with the New Mexico State Police Crash Reconstruction Team determined James had been driving the Toyota Prius at the time of the crash, and officers smelled alcohol on his breath, according to the affidavit. Several beer cans were located near the crash scene as well.
James was taken to Alta Vista Regional Hospital in Las Vegas to be treated for injuries. Police also obtained a warrant for a blood draw.
Results of the blood analysis were obtained on Aug. 26, 2021, and indicated James had a blood alcohol content of .14 percent by volume. The legal driving limit in New Mexico is .08 percent.
The Office of the Medical Investigator determined the cause of Medina's death was blunt trauma to the right side of her body, including fractures to her pelvis and jawbone.
Investigators determined Medina had been ejected from the vehicle during the rollover crash. They believe James was driving at speeds of 75.8 mph in a posted 45 mph zone, according to the affidavit. Investigators believe as the vehicle traveled north it entered a left-hand curve with a posted safe speed of 35 mph. Due to the speed of the vehicle, James was unable to navigate the curve.
The vehicle rolled and became wrapped in barbed wire fencing. Investigators believe the barbed wire cut the passenger seat belt and that Medina was then tossed from the vehicle before it came to a rest in the embankment.
James was not in custody as of this writing.