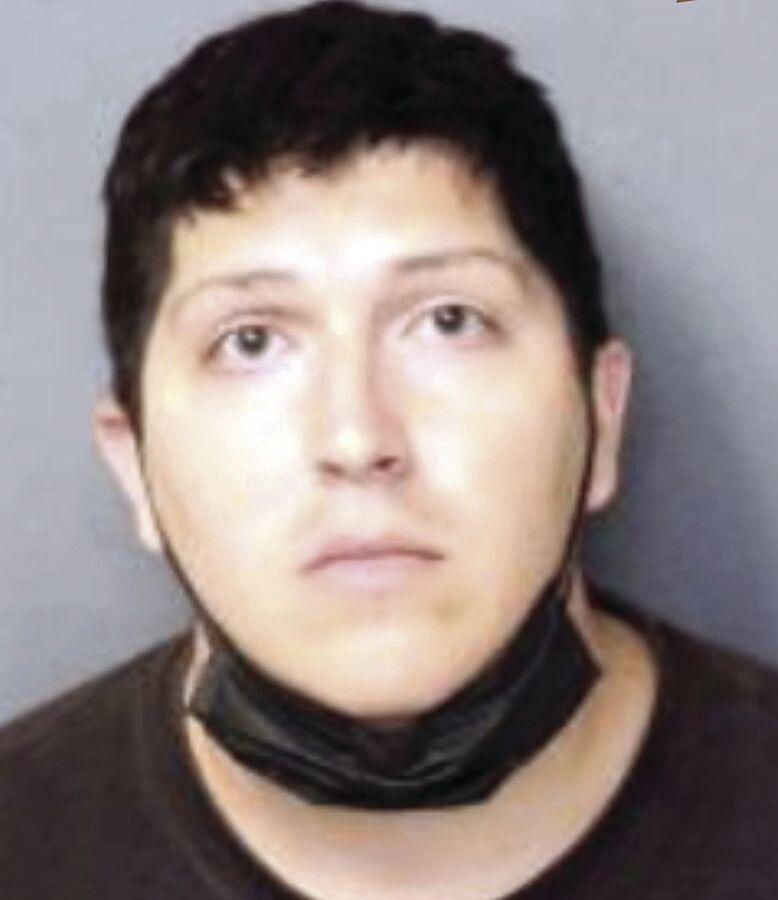 A former Las Vegas man has been arrested for his alleged involvement in an  underage prostitution ring, according to the Bernalillo County Sheriff's Office.
Aaron Maestas, 28, of Albuquerque was among five charged, according to court records.
Maestas communicated with an undercover deputy who posed as a 15-year-old on social media known for prostitution, according to court records. He allegedly made arrangements with the undercover officer for a sexual encounter and was taken into custody at the meeting place.
Maestas manages a program for the New Mexico Department of Health that serves people with developmental disabilities, according to a published report. 
Maestas was charged with human trafficking and child solicitation.