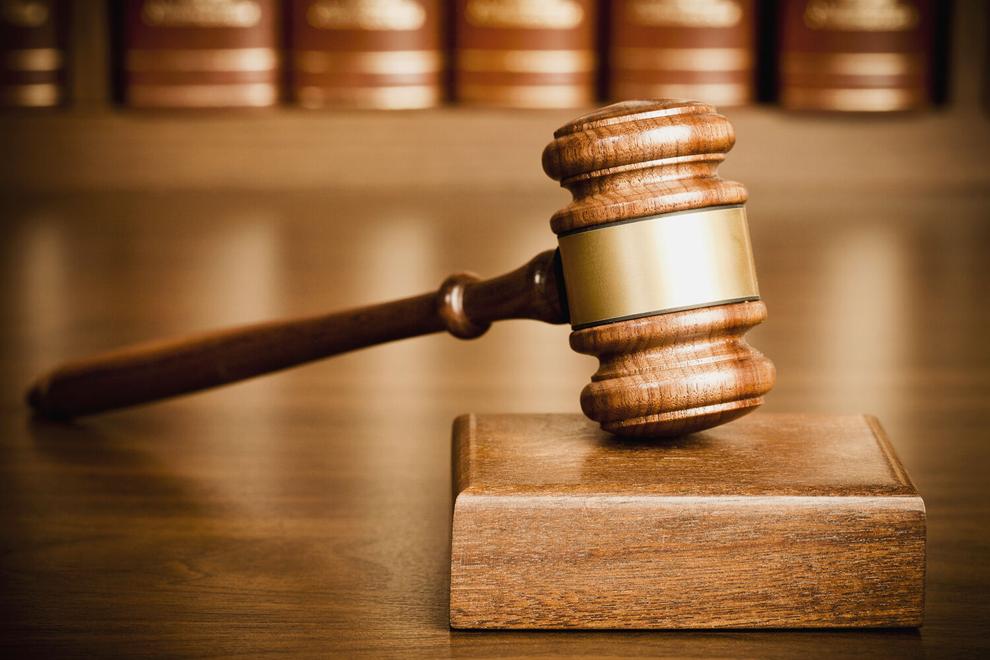 The contractor and "paramour" at the heart of the scandal involving Las Vegas' former mayor faces 18 months of probation after taking a plea agreement in the case against him in late November. 
Marvin Salazar, 54, pled no contest to a fourth degree felony charge of offering or paying illegal kickbacks. Though the plea carries the same weight as a guilty plea, he is not outright admitting guilt in the case against him. 
The Attorney General's Office had sought a continuance in the case's trial, which was set to begin this week. According to a representative from their office, a key witness in the case is undergoing training for the FBI in Quantico, Virginia, and was unable to be at the trial. However, the court denied their request for a continuance. 
"We were disappointed that the court denied that request," the AG's Office said. "The felony plea was in the best interest of justice due to that circumstance."
As part of the plea agreement, the felony charge of making or permitting a false public voucher was dismissed by the prosecution. 
The agreement wraps up a criminal investigation that lasted for more than two years. It was alleged that Salazar improperly received city contracts for his company, Gemini Construction, thanks to his relationship with former mayor Tonita Gurule-Giron. 
It was specifically alleged that Salazar received prior knowledge of the bids of other companies in order to underbid the competition. 
Other allegations said that Gurule-Giron received money and gifts from Salazar in exchange for the city contracts. 
The felony charge for which he has been sentenced, carried a maximum penalty of 18 months in prison and a $5,000 fine. Instead, the 18 months will be served as unsupervised probation. Prosecutors cited Salazar's "ongoing medical concerns" as a reason for not opposing this sentence. 
If Salazar violates the terms of his probation, the remainder of his sentence would be carried out in the Department of Corrections. 
Gurule-Giron was also sentenced to 18 months probation, though hers is supervised, after being convicted on a felony count of violation of ethical principles of public service earlier this year. She was also ordered to write a letter of apology to the community, though she does not have to do that until her case goes through the appeal process. 
She was initially convicted on an additional charge, soliciting or receiving illegal kickbacks. However, District Court Judge Abigail Aragon felt the two charges led to double jeopardy concerns and deferred the sentence on that charge. 
The investigation into Gurule-Giron and Salazar kicked off with a raid by the Attorney General's Office in June 2019. Criminal charges were filed against both of them on Dec. 23, 2019. Gurule-Giron resigned as mayor in January 2020 amid the investigation.