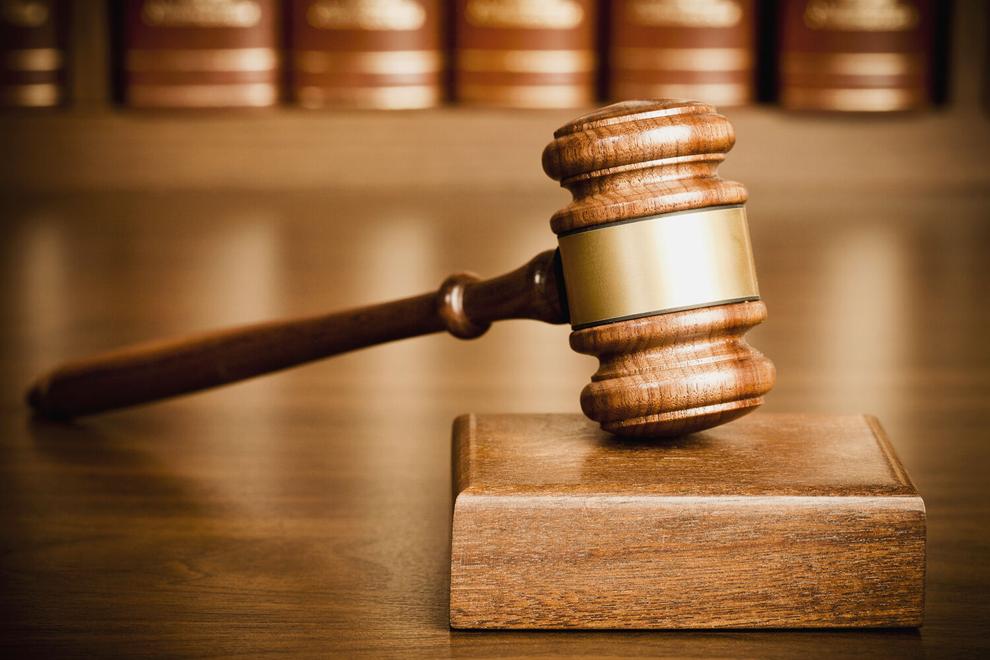 A Mora County woman faces a first degree felony child abuse charge after her child overdosed on Methadone, leading to a brain injury, according to court documents filed in Mora County Magistrate Court.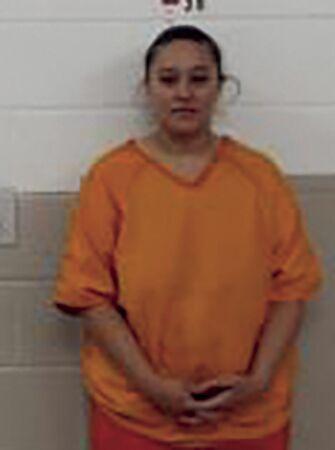 Ashley Gonzales, 28, was charged in September following an investigation into the overdose incident in August. However, she was just arrested last week after a warrant was issued to find her. 
The investigation began after CYFD was made aware that the child had overdosed on Methadone and had to be transported to the University of New Mexico Hospital for treatment. 
Methadone is a substance used to treat Opioid Use Disorder, and can also be used to treat severe pain when used as prescribed. However, overdosing on Methadone or abusing it can be deadly if it is not treated in time. 
When CYFD first interviewed Gonzales after the overdose, she said she did not know how her child had gained access to the drug, saying all she was currently taking was suboxone in the form of an injection, according to court documents. She told the investigator she believed the child's father may have been using and contacted his parole officer to have him arrested, and initially blamed the child's drug ingestion solely on him, though he was in custody at the San Miguel County Detention Center at the time of the incident. 
Later that same day, the results of a drug test given to Gonzales were released, and showed that she tested positive for Methadone, Suboxone, Marijuana and Fentanyl. When the investigator confronted Gonzales about the results, she said the child's father had gotten Methadone from some friends and that she had tried it, but gave the rest back. She said the man must not have gotten rid of it correctly. According to court documents, she also told investigators she had used Fentanyl a week earlier. 
She said the child's father had drugs around her and "she is an addict so of course she used," according to her statement. 
Doctors at UNMH said that the child responded positively after one dose of NARCAN, an emergency treatment given in cases of suspected opioid overdoses. The doctor who treated the child said a reaction from the consumption of Methadone would occur within 15 minutes, meaning the child ingested it the same day symptoms began. 
After giving the child a CT exam, doctors determined that the overdose had caused a brain injury, but it was unclear how severe it was before more testing was conducted. 
After confirming that the child's father was incarcerated at SMCDC at the time of the overdose, the District Attorney's Office approved a first degree felony charge of abuse of a child resulting in great bodily harm for Gonzales. 
She had her first appearance in court on Nov. 4. No other court dates have been scheduled as of this writing.