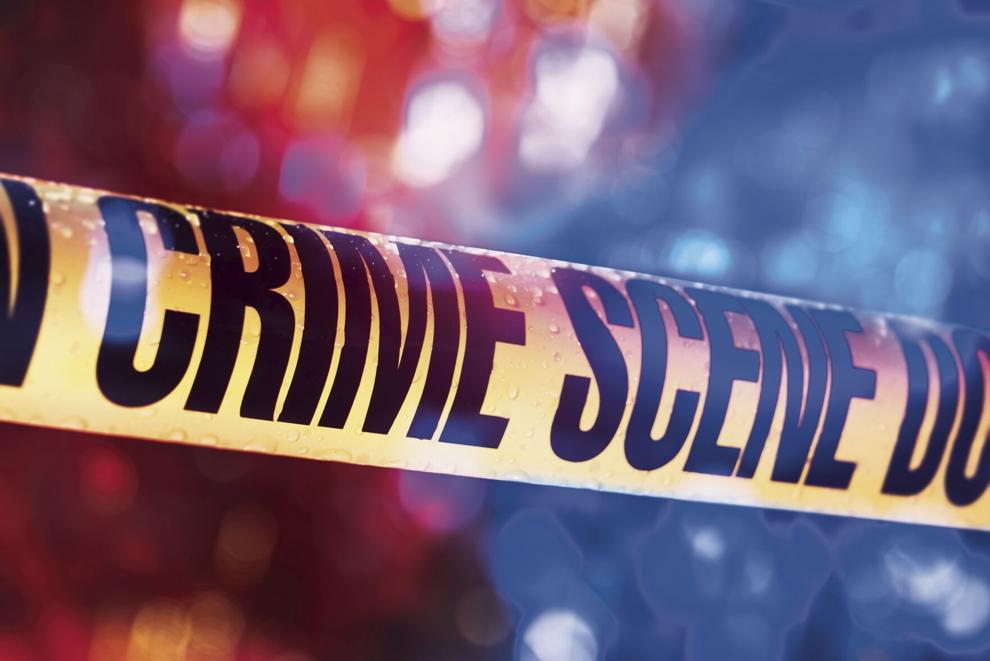 A Las Vegas man faces a felony charge after allegedly running another man over with his vehicle following an altercation and leaving the scene of the incident. 
Derrick Solano, 35, has been charged with aggravated battery with a deadly weapon, as well as misdemeanor charges of leaving the scene of an accident, failure to give information and render aid, and failure to give immediate notice of an accident stemming from the Sept. 11 incident. 
LVPD officers were dispatched to the 2700 block of 7th Street in Las Vegas just before 8 p.m. regarding a disturbance in progress. Once on scene, officers learned a man had been struck by a vehicle at the residence, and the victim was on the ground, where abrasions on his body showed evidence of road rash. 
The victim's girlfriend told police she and the victim had returned to their home to find two men, including Solano, "attempting to take their dogs from the front yard." A physical altercation reportedly began between Solano and the victim, and eventually the two men got in their vehicle to leave the property. 
The victim was reportedly standing in front of their vehicle, and Solano allegedly struck the victim with his vehicle and "ran him over." 
According to court documents, the victim was in significant pain while being attended to by the emergency medical personnel, screaming and unable to move while they worked on his injuries at the scene. He was transported to the hospital after reporting the entire left side of his body was in pain. There is no word on his condition at this time. 
Police officers were able to locate Solano at his residence a few minutes later. Solano told police that he was concerned about one of the dogs owned by the victim, so he attempted to go to his residence to speak to him about it. Though the owner was not there when they arrived, Solano said they arrived home while they were still there, and the man punched him in the face, which began the altercation.
Solano told police he remembered the victim being in front of his vehicle as he was attempting to leave the scene, but said he did not remember running anyone over. 
Solano was released from the San Miguel County Detention Center on personal recognizance and was placed on house arrest, according to court records, pending further developments in the case. 
A preliminary examination is scheduled for Sept. 22 at 9 a.m. in the courtroom of Christian Montano.