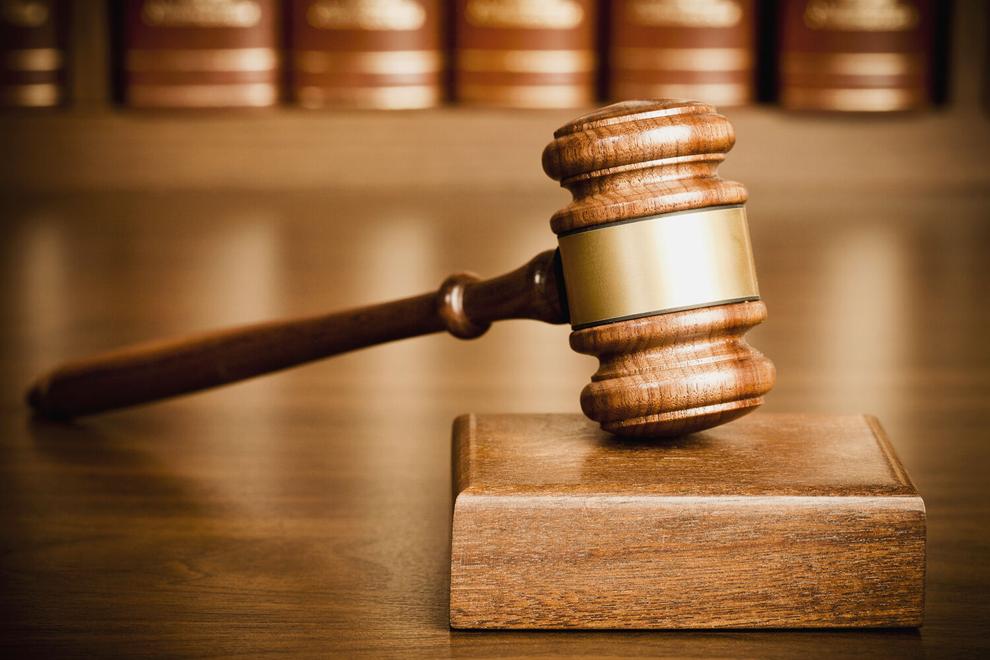 A former West Las Vegas security officer pled guilty Monday to six crimes related to sexual abuse against a then 14-year-old Las Vegas middle school student.
Abran Ulibarri pled guilty to criminal sexual penetration of a minor, three counts of false imprisonment, criminal solicitation to commit tampering with evidence, and bribery of a witness. Sentencing will take place at a later date. He faces up to 10 years in prison and will have to register as a sex offender for life. 
"Unfortunately, this is not the first case my office has prosecuted where a school employee uses a position of authority and abuses a student. Each case further emphasizes the need for focused reform in the regulatory oversight of school personnel," said Attorney General Hector Balderas. "I commend this young student for having the courage to confront the offender and to make sure this predator does not harm another student."
The sexual abuse occurred at West Las Vegas Middle School throughout the 2019 school year. Charges were filed in early 2021 following a lengthy  investigation by the Attorney General's Office. 
The investigation uncovered that, over the course of several months, the relationship between Ulibarri and the girl became more and more sexual, to the point that Ulibarri often brought the girl to his office to engage in inappropriate activities.
According to an arrest affidavit filed in San Miguel Magistrate Court, the initial May 2019 police report with LVPD was filed after the girl's father learned of  an "inappropriate relationship" between Ulibarri and his daughter. When confronted about it, the girl admitted to the relationship, and said the two often communicated by text message.
LVPD interviewed Ulibarri in March 2020 and Ulibarri admitted to communicating via text message with the girl, but denied having any kind of inappropriate relationship with her, according to the affidavit. 
Investigators say Ulibarri used a code name when texting the girl so she would know it was him, and she said he instructed her to delete every message he sent. She said she continued to text him because she was afraid for her safety.
The girl told investigators conversations with Ulibarri began normally, but eventually turned sexual in nature. She said Ulibarri would talk about kissing her, and often described sexual acts he wanted to do to her. She told investigators she responded to his text messages because she feared he would be angry if she didn't. 
Later in the school year, the relationship turned sexual, with sexual abuse occurring multiple times in Ulibarri's office at the school. 
The Las Vegas Police Department initially investigated the case, but no charges were filed until the state agency took over and completed their own investigation. 
A sentencing date in the case has not yet been set, and it is not yet known how long Ulibarri will ultimately be forced to spend behind bars.