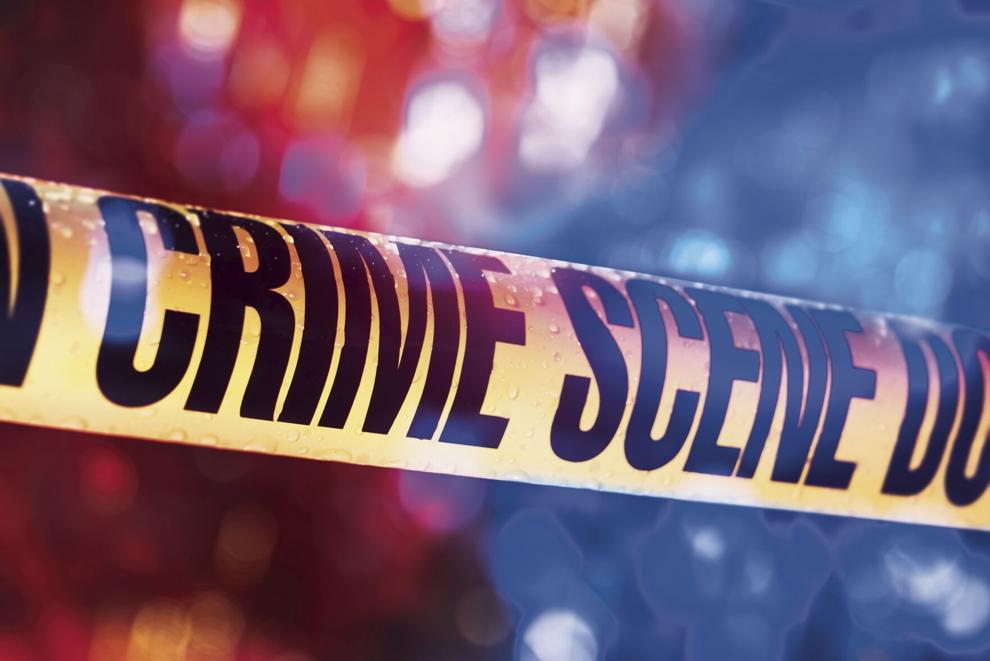 An alleged house arrest violation led to new drug trafficking charges for a Las Vegas man. The new charges were filed Tuesday in San Miguel Magistrate Court.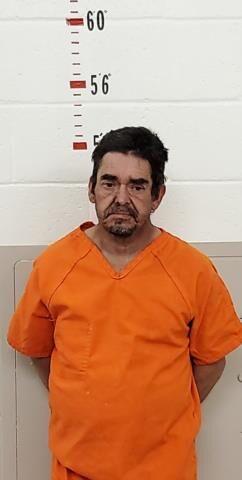 A sheriff's deputy with the Region IV Narcotics Task Force served an arrest warrant for 53-year-old Robert A. Garcia at his Las Vegas home on March 23. The warrant was issued after deputies reviewed data from Garcia's court-ordered GPS monitor that showed in early March, he'd left his property on two occasions, a violation of his conditions of release.
While serving the warrant, deputies located a plastic bag containing "a significant amount" of suspected methamphetamine in a pocket of Garcia's jacket, according to an arrest affidavit filed in San Miguel Magistrate Court.
Garcia told investigators that he was addicted to meth, according to the affidavit. The meth weighed around 6.9 grams, an amount investigators said is an amount consistent with trafficking, not personal use.
GPS data provided to investigators indicated that Garcia left his home on the southern end of Las Vegas around 8:14 a.m. March 1 and traveled to a nearby trailer park on South Grand Avenue. Data also indicated Garcia again left his property around noon that day and "traveled through some trees" to the edge of South Grand Avenue.
Garcia had been on house arrest with a GPS ankle monitor after posting bond in a case from September 2021 where he's accused of being a felon in possession of firearms.
Law enforcement executed a search warrant at Garcia's home on Sept. 2, 2021. The warrant was for a man with an active arrest warrant who police believed was living at Garcia's home.
The man police were searching for was not located at the home, but police located three firearms and containers of ammunition in Garcia's room. Garcia was convicted on felony auto theft charges in October of 2018 and therefore is legally barred from owning or being in possession of firearms or ammunition.
Garcia faces one count of being a felon in possession of a firearm in the September 2021 case. The case was transferred to District Court for trial in October 2021, but a trial date has not been set.
Garcia was released on a $5,000 bond Sept. 15, 2021, but was ordered to remain on house arrest with a GPS ankle monitor.
A warrant for Garcia's arrest was issued March 3 on one felony count of escape from a community custody release program.
Garcia was taken into custody March 23 by sheriff's deputies. During a hearing in San Miguel Magistrate Court the next day, Judge Melanie Rivera set bond for Garcia at $5,000.
Garcia was released on bond March 25 and again ordered to house arrest with a GPS monitor, and is subject to escape charges for violations of the conditions of release.
Garcia is now charged with one felony count of  trafficking controlled substances for the suspected meth located in his jacket. An arrest warrant was issued Tuesday. As of this writing, Garcia had not been booked into the San Miguel County Detention Center.