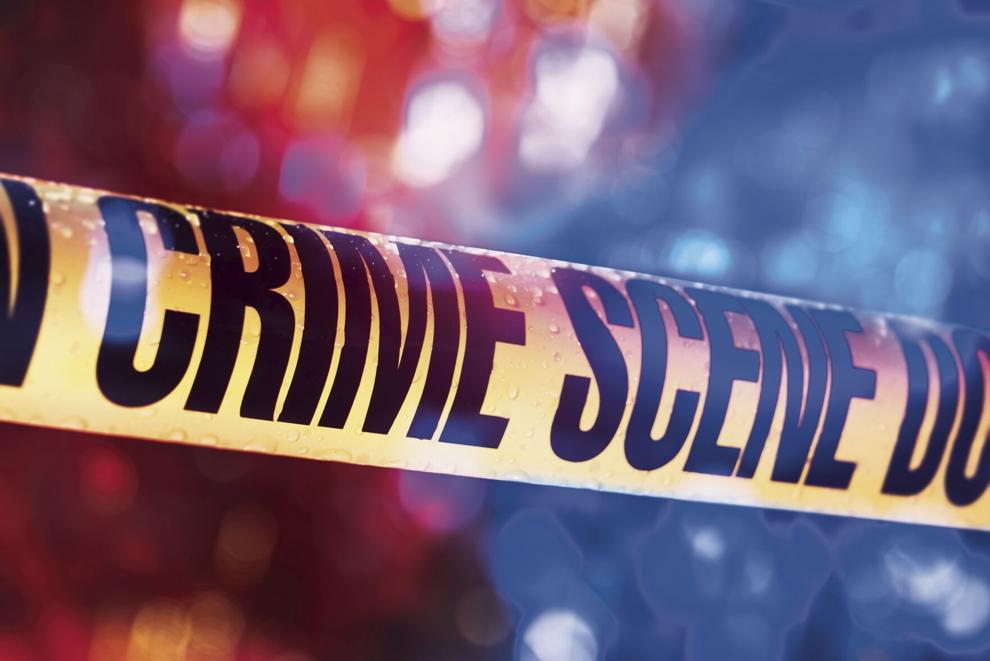 A Las Vegas man accused of breaking into a home to steal two chainsaws left an unusual clue behind: a machete.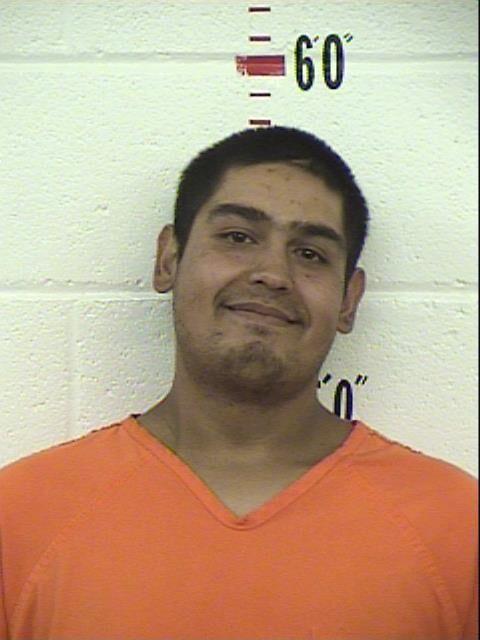 Officers with the Las Vegas Police Department responded to a burglary call at a home in the 900 block of Tilden Street around 9 a.m. on Nov. 19. A resident of the home said someone had broken in and taken two chainsaws. Another resident told police that a possible suspect was 28-year-old Andrew G. Pino, a relative.
Police located Pino near Chavez Street and Monia Street with a chainsaw. Pino told police that he bought it from someone on the riverwalk, according to an arrest affidavit filed in San Miguel Magistrate Court on Monday. Pino declined to answer other questions from officers.
The chainsaw was returned to the owner and the machete was taken into evidence to be searched for fingerprints.
Pino was booked into the San Miguel County Detention Center on one felony charge of aggravated burglary and a felony charge of larceny.
Last month, as part of a plea agreement, Pino pleaded guilty to one felony count of receiving stolen property relating to a case from January where he was accused of stealing several items from a home in the 600 block of Piñon Street.
An investigation in that case began when a man returned from a holiday trip to find that his home had been burglarized and that items were missing, including a teal-colored sofa, a 40-inch television, a PlayStation 5 and a Nintendo Switch.
The man told police he'd knocked on the door of a neighboring home and that Pino answered the door. From the doorway of the home, the man could see his distinctive sofa inside, according to an affidavit filed in Magistrate Court in January.
Under the terms of the plea agreement, Pino was placed on 18 months of supervised probation and agreed to pay restitution to the man who's items were taken.
Pino has a lengthy criminal history in New Mexico dating back to February 2012, and he is awaiting trial in two separate misdemeanor shoplifting cases, both at Walmart in Las Vegas.
In August, Pino was charged with shoplifting about $260 worth of tools from the store. In April, he was charged with shoplifting around $240 worth of meat and batteries from the store.
A trial is scheduled for March 8 in San Miguel Magistrate Court in the first case. The second case is scheduled to go to trial March 16 in Magistrate Court.
During a hearing Monday in the latest case, Judge Christian Montaño set bond for Pino at $2,500 and ordered that if he's released prior to trial he would be placed on house arrest with a GPS monitor.
Pino remained in custody at SMCDC as of this writing. He is scheduled to be back in Magistrate Court on Dec. 6 for a preliminary hearing.