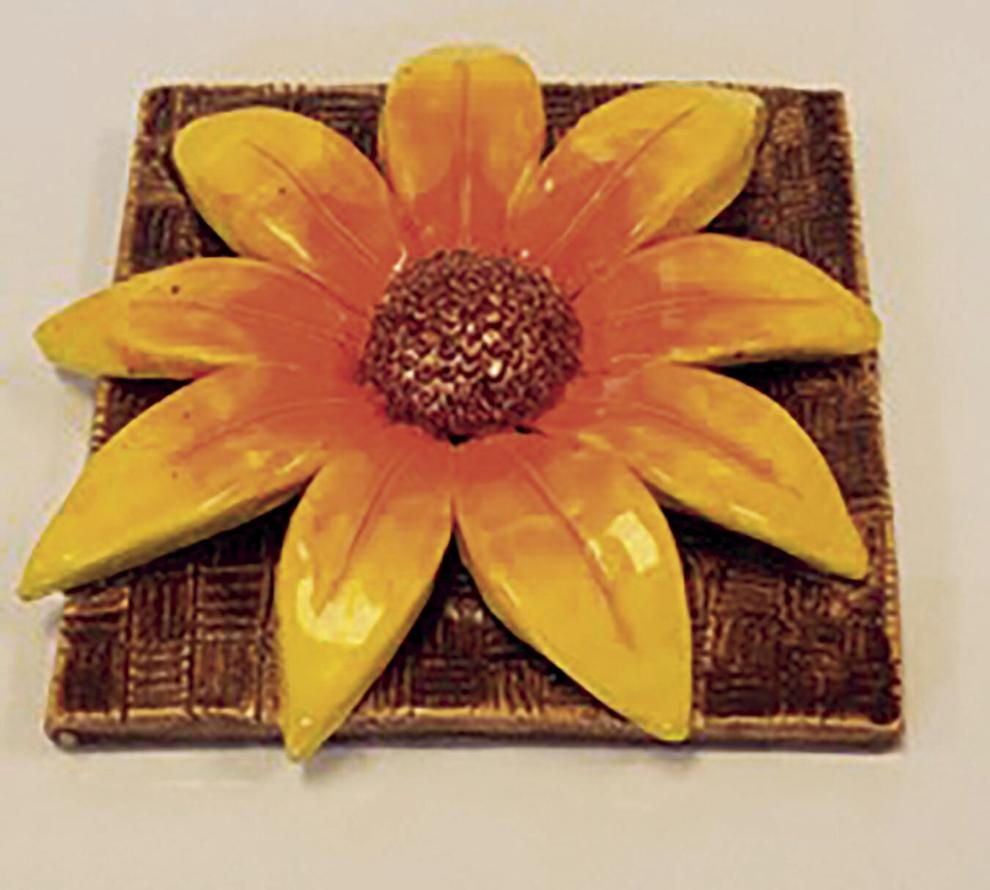 Art students from West Las Vegas High School are featured in a new show opening this Saturday at Gallery 140 on Bridge Street.
The show, which includes both two- and three-dimensional art, is called "Generation Perseverance."
Normally a new show would be opening this Friday as part of the First Friday Art Walk, but that event has been delayed a week due to the Easter weekend.  Instead, for this weekend, the show will only be open on Saturday Afternoon – from 1 to 4 p.m.  
On the following weekends in April the show will be open Friday 4-7, Saturday/Sunday 1-4.
Generation Perseverance will be at Las Vegas Arts Council's Gallery 140 at 140 Bridge Street in Las Vegas.