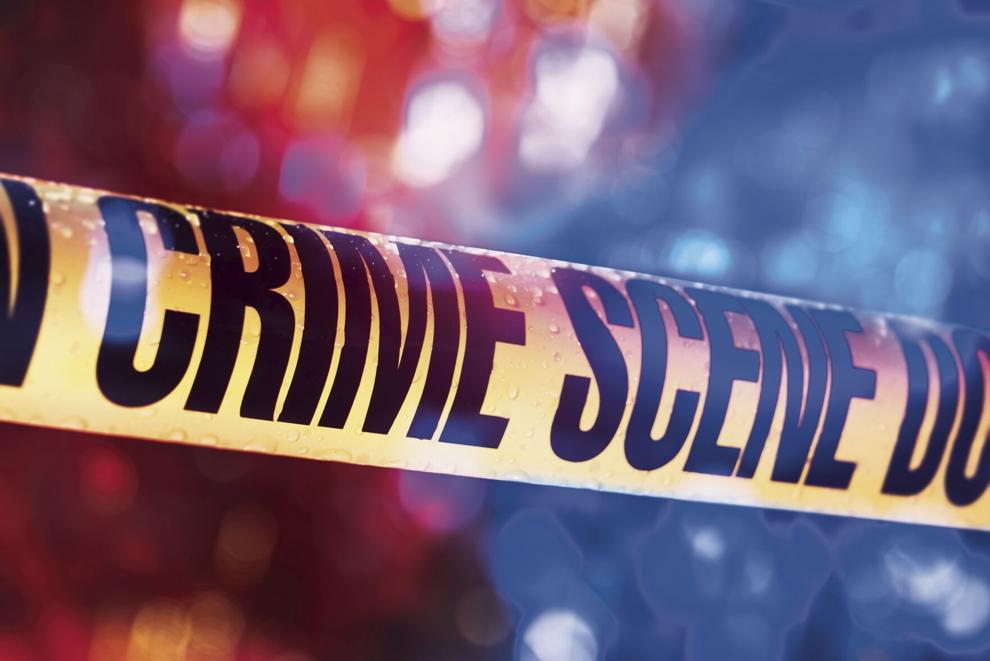 A Las Vegas woman is facing a felony battery charge after admitting she punched a West Las Vegas wrestling coach in the face during a match.
Prosecutors charged 34-year-old Tammy V. Archuleta with one count of battery on a school employee. The charge was filed in San Miguel Magistrate Court Feb. 14 following an investigation by the Las Vegas Police Department into the Jan. 21 incident at the school's gymnasium.
Police first responded to the WLV gym around noon that Saturday after receiving a call about a fight between Archuleta and another woman who was a WLV wrestling coach. Archuleta was not on the school's property when police arrived, according to an affidavit filed in San Miguel Magistrate Court.
Witnesses told police that Archuleta had accused the coach of having an affair with her husband, something the coach denied, the affidavit stated.
The coach told police she didn't remember much about what happened other than she was watching a wrestling match when Archuleta suddenly punched her  in the face. She said the next thing she remembered was several people grabbing both of them to break them apart.
Days later, Archuleta spoke to an officer by phone. She told the officer she'd left the WLV property after the altercation because a school staff member told her she had to leave. She said that tension between the coach and her had been "building up" for weeks due to an "ongoing issue," the affidavit stated.
Archuleta told the officer that she'd been talking to the coach's father when the coach knelt in front of her. She said she and the coach began talking about Archuleta's husband, and Archuleta admitted to punching the coach, but said she punched her because the coach leaned toward her, pointed a finger in her face and threatened that she was going to "f--- her up," according to the affidavit.
Police reviewed multiple videos from the day, including WLV surveillance video and cellphone video recorded by witnesses. The affidavit stated that in at least two videos, Archuleta can be seen talking to the coach's father moments before the coach knelt near her. The videos also showed that the two exchanged a few words before Archuleta struck her.
Archuleta was not arrested. Instead a summons was issued for a teleconference arraignment hearing that is scheduled for March 14 in San Miguel Magistrate Court.