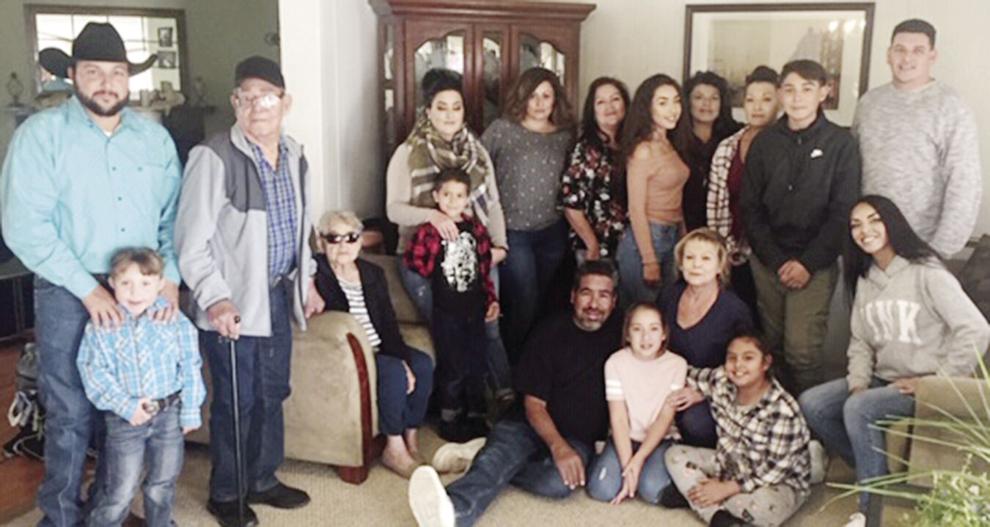 Raynaldo and Patsy Petra Lucero Lerma dated three weeks before tying the knot. Married for 76 years, the couple outlived four of their 12 children before passing within two months of each other.
On Saturday, the family held a memorial service for the Anton Chico couple, who had ties to Las Vegas. The service was held at San Jose Parish in Anton Chico. 
Born in Tecolotito, Patsy Lerma died on Nov. 19, 2019, at age 89, one month after being diagnosed with cancer. 
"We always assumed my Dad would go first," said the couple's daughter, Diana Lucero, who lives in Albuquerque. "He was so broken hearted."
Raynaldo Lerma, who suffered from heart problems, died on Feb. 9, 2020. He was 92.
The couple's children were Johnny Lerma, Beatrice Lucero, Viola Chavez, Rose Sanchez, Frances Garcia, Josie Apodaca, twins Diana Lucero and Danny Lerma, and Michelle Lerma; and the late Manuel, Arnold, Mark and Ray JR Lerma. They also had 25 grandchildren, 46 great-grandchildren and three great-great-grandchildren.
"They were very loving and giving," Diana Lucero said. "They took in a lot of cousins when their parents were having issues."
Raynaldo Lerma was a farmer and self-employed. His wife was a homemaker.
Don Price retires from furniture store
Don Price, co-owner of Price's Home Furnishings, retired last week after 44 years with the downtown Las Vegas store. 
Price for 34 years co-owned the Douglas Avenue store with his mother, Gloria Price. Mother, 88, and son, 67, have turned over the ownership to Don Price's son, Jess.
Don Price graduated from Denver University with a degree in business and political science and returned to Las Vegas to work for the family business founded by his grandfather, Jess Price. 
"I will miss all the friends," said Don Price, who plans to spend time working on his home and enjoying his three grandchildren.
He and his wife, Martha, who is the certified public accountant for the store, have another son. Travis Price is a farmer in the Las Vegas area.
Salazar, Linder join LCC staff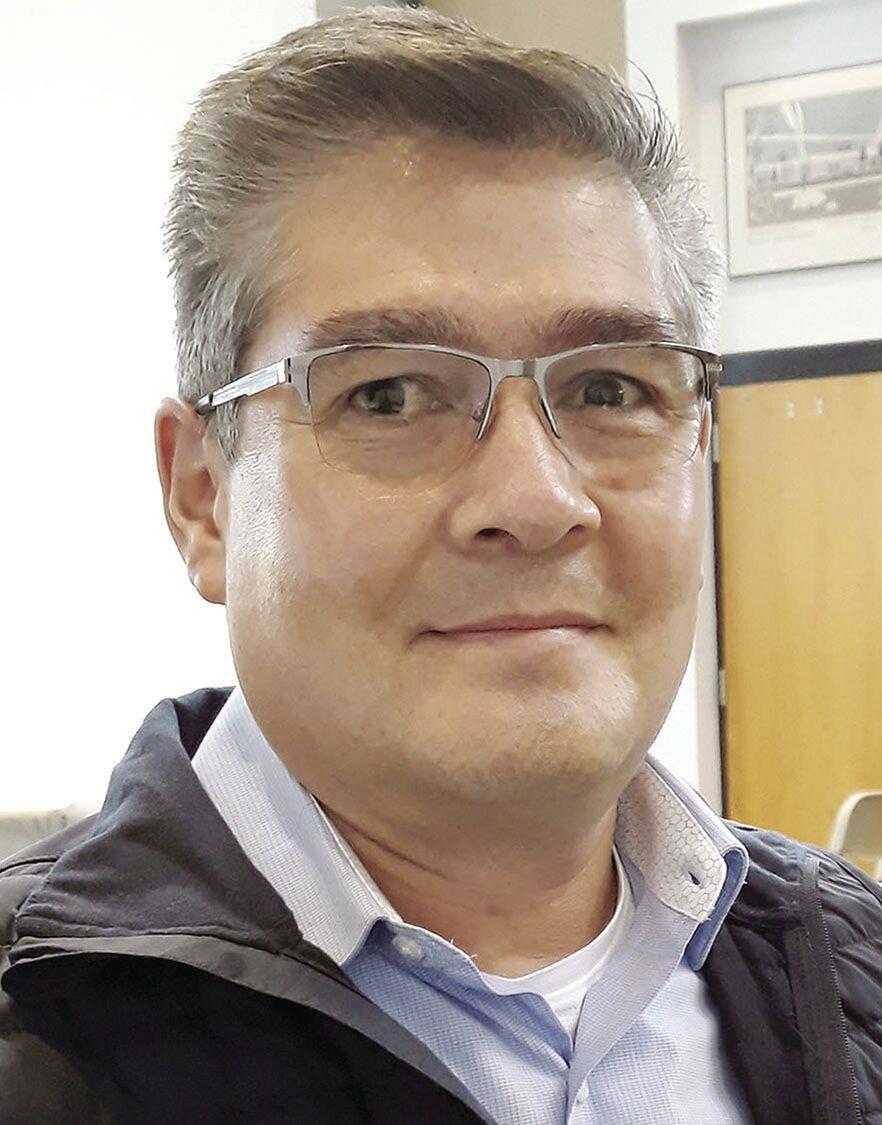 Greg Salazar of Las Vegas has been hired as the director of IT and institutional research and assessment at Luna Community College.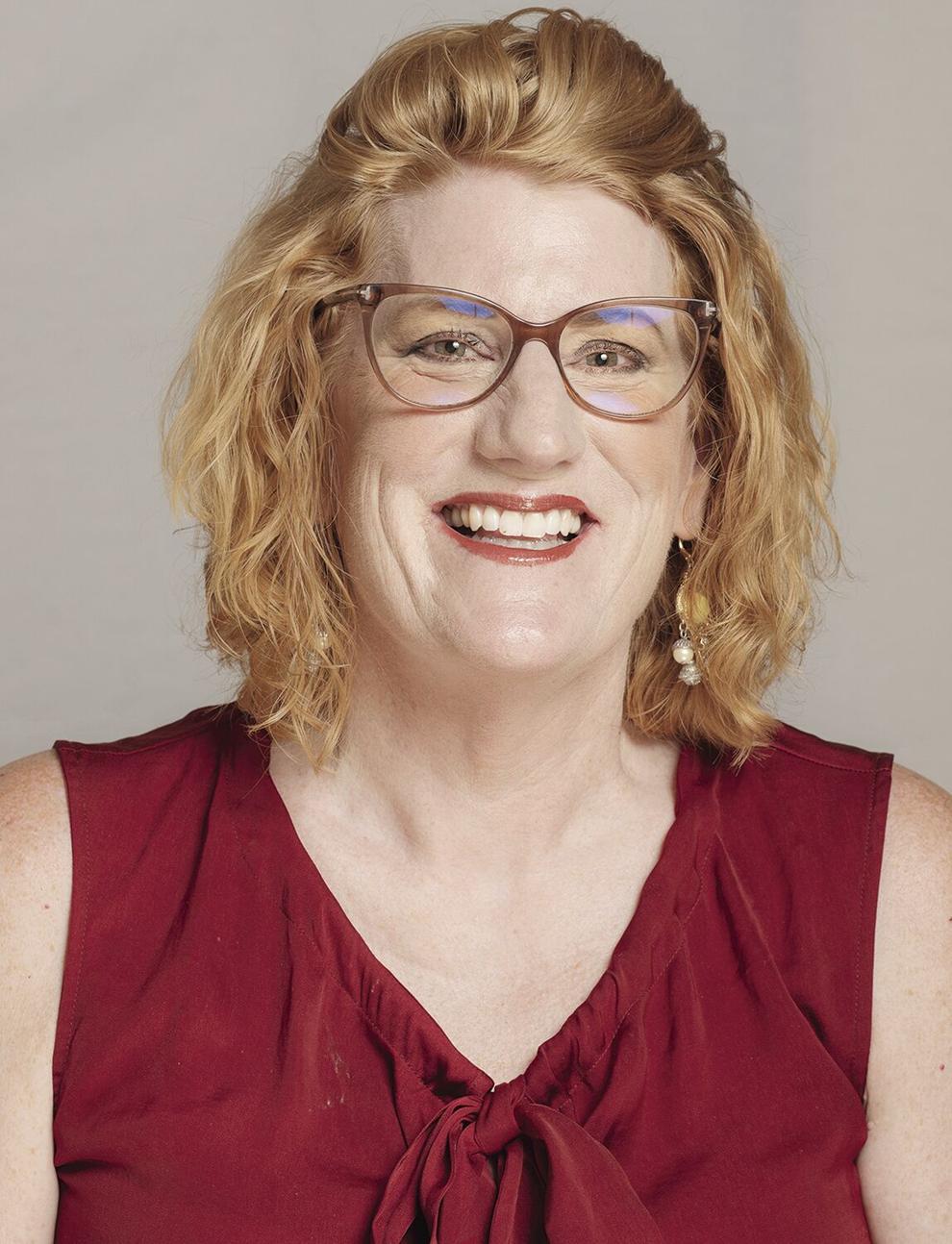 Dr. Carol Linder, who had worked for New Mexico Highlands University since 2004, is the new allied health science director at Luna. 
Salazar retired in 2019 as the senior database administer for the Supreme Court of New Mexico. During COVID, he stayed home with his sons Roman, 14, and Jose, 13. Salazar's wife, Carol, teaches at Sierra Vista Elementary School.
Linder will oversee the dental assistant, certified nursing assistant and allied health associate degree programs. She most recently worked at NMHU on a grant for STEM curriculum development and as a visiting associate professor.
Linder and her husband, Peter, a professor of history and associate dean for the college of arts and sciences at Highlands, are the parents of Katie, 30, who is doing her obstetrics and gynecology residency at the University of Iowa, and Charlie, 26, a junior grade submarine officer with the Navy, stationed in Kings Bay, Georgia.
Sena earns doctorate, master's in same year
During Thursday's Luna Community College Board of Trustees meeting, nursing instructor Kim Sena was recognized for earning two advanced degrees in once year.
Earlier this year, Sena earned her doctorate of nursing practice from New Mexico State University and a master's of nursing education from Walden University.
The 1998 West Las Vegas High School valedictorian has been teaching at LCC since 2018. Sena also has bachelor's and master's in social work from New Mexico Highlands University and a BSN from Highlands. Sena earned a CNA certificate from Luna.
Honor society at Highlands expands opportunities Spanish majors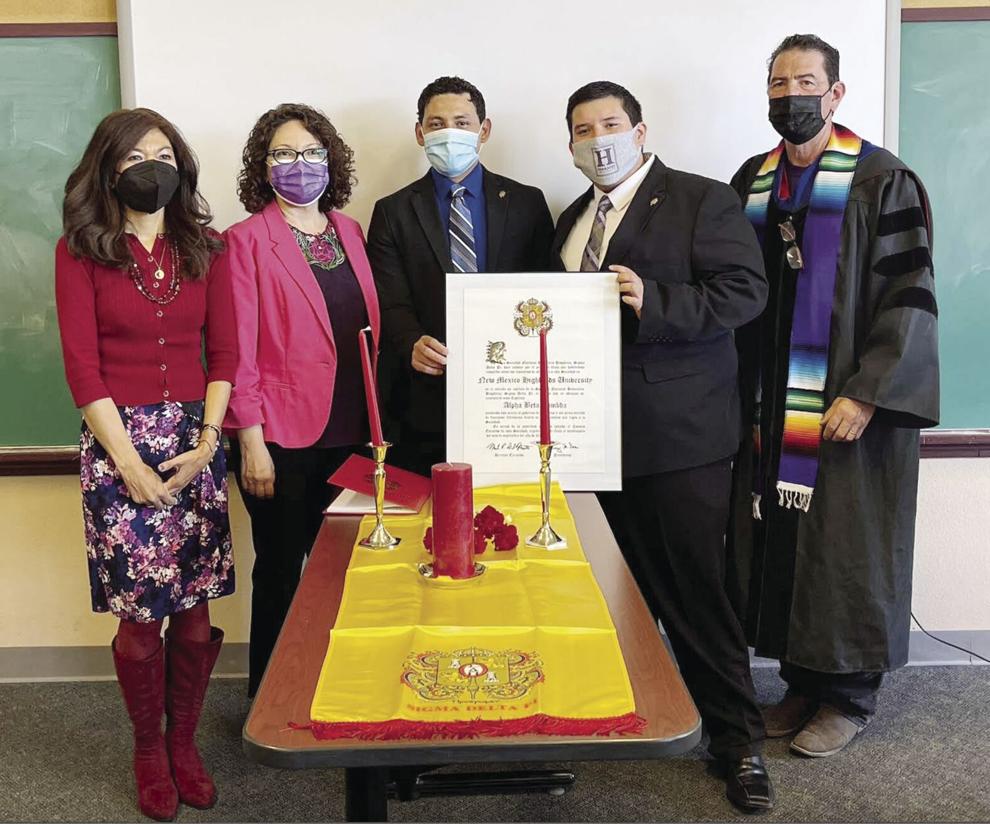 New Mexico University Highlands seniors Pablo Hernandez Mendieta and Benito Vigil in September were the first to be inducted into the schools' new national Spanish honorary. 
Sociedad Nacional Honoraria Hispánica Alpha Beta Lambda chapter of Sigma Delta Pi provides scholarships, internships and study abroad programs.  
Spanish professor Norma Valenzuela and bilingual education professor Elisabeth Valenzuela serve as co-advisors.  
The honor society's co-advisors credit Vigil, who is president of the Spanish Club, with researching the organization and bringing it to campus.
Students must either major or minor in Spanish and have a minimum of a 3.0 grade-point average.
UWC student merit scholarship finalists
Sophia Root, a second-year student at the United World College-USA in Montezuma, is among 92 students in New Mexico who qualified as a semi-finalist for the National Merit Scholarship Program.
Root will be among 16,000 finalists nationwide who will compete for scholarships worth nearly $30 million. Traditionally finalists hold at least a 3.5 grade-point average and earn a 1,400 on their SAT college entrance exams.
Gwen Albers is a reporter with the Las Vegas Optic and can be reached at galbers@orourkemediagroup.com.