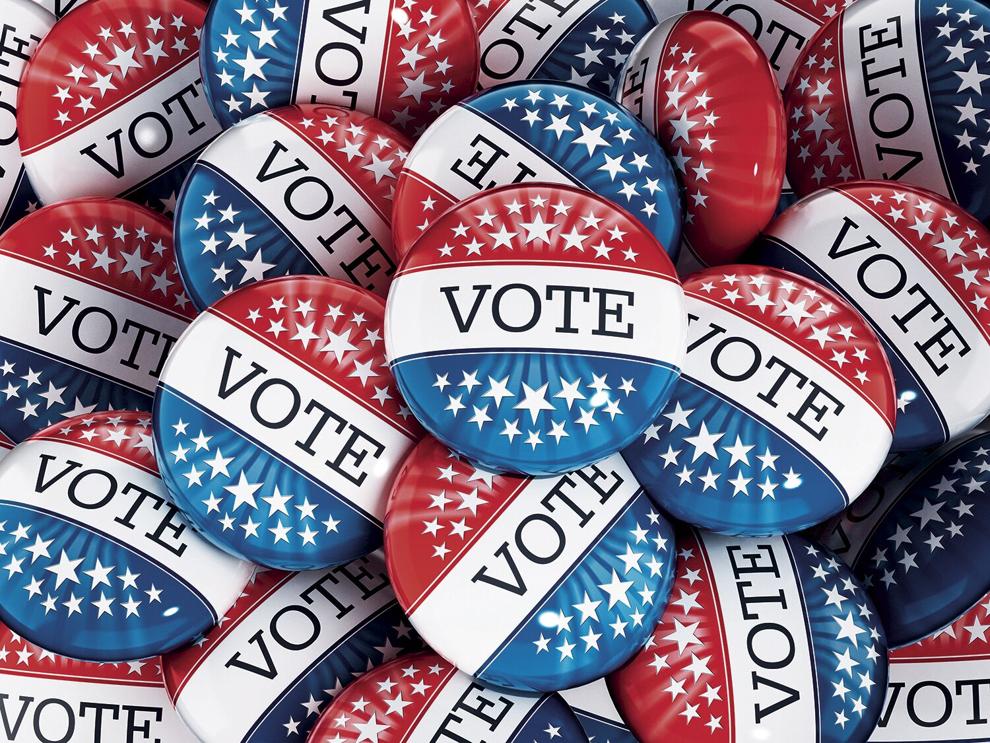 After two years away from city government, Barbara Perea-Casey will be returning as Las Vegas' Ward 3 City Councilor, according to unofficial results from this week's municipal election. Perea-Casey defeated appointed councilor Elaine Rodriquez, earning 60 percent of the 330 votes cast in Ward 3. 
"I'm very happy," Perea-Casey told the Optic at City Hall following the announcement of the results Tuesday night. "I'm very excited and I'm looking forward to being back on the council and helping to move the city forward. There is still a lot of work to be done." 
Perea-Casey previously served on the council from 2016-2020. At the end of her first term in the position, she ran for mayor in 2020, losing to current mayor Louie Trujillo. Her seat on the city council was won by KFUN radio station owner Joseph Baca during that election, but he resigned only months later. 
His resignation meant that the position would be back on the ballot during this election, to finish his term. Rodriquez was appointed to the seat in 2020 by Trujillo, and ran against Perea-Casey to retain the seat. Perea-Casey will serve a two-year term, with the seat back up for grabs in 2024. 
Perea-Casey told the Optic there was very little hesitation about running to reclaim her position after her mayoral election loss. 
"I did a lot of soul searching and thought, 'Do I really want to do this?,' and I really do," she said. "I tried to stay as involved as I could during those two years by watching the meetings on YouTube and trying to read the minutes and stay up to date on everything that was going on. So I feel like I'm ready to hit the ground running."
She is hoping for a different experience than her first term on the council, which was often plagued by internal conflict between the city council and former mayor Tonita Gurule-Giron. Perea-Casey, along with newly re-elected councilor David Romero, often had to fight against Gurule-Giron on how the city should operate and the way the governing body was organized. She believes there will be more teamwork this time around. 
"I think with this administration, I can work much better than I did with the last administration," Perea-Casey said. "I feel there is a lot more integrity present here at City Hall."
Though she has a lot of things she wants to work on once she is officially added back to the council at the beginning of April, one of her top priorities is establishing a better, and more proactive, relationship between the city and local nonprofits that provide services to the city, she said. 
Overall, she said she is thankful to be given another opportunity to serve the city's residents in a role with which she is very familiar. 
"I'm elated, really," Perea-Casey said. "I'm thankful for all the people who helped me and everyone who went out and voted."