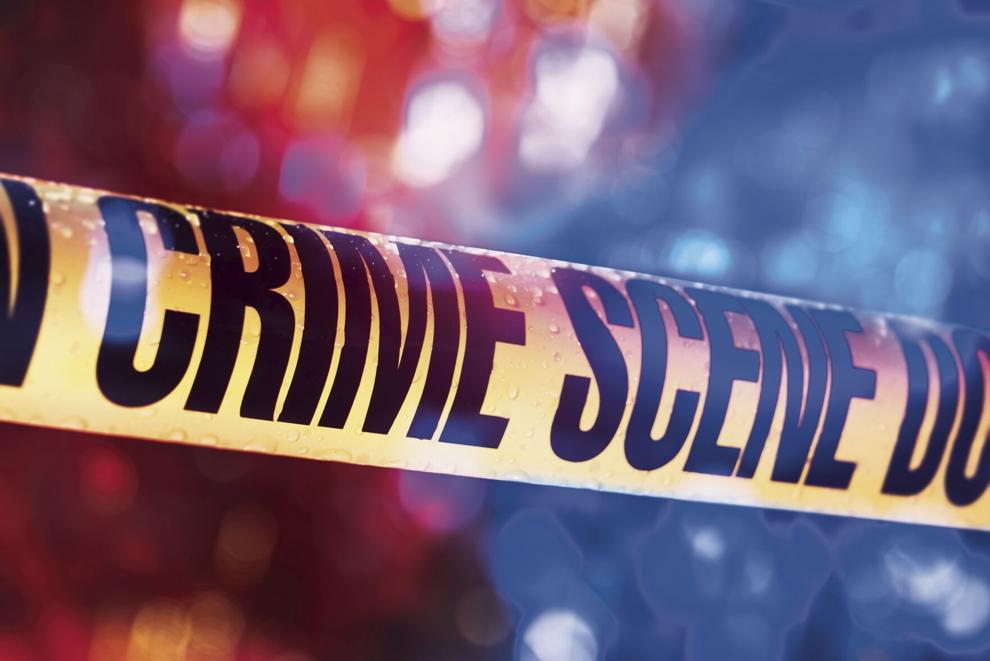 The night of Cinco De Mayo ended tragically for one Pecos man, as he was traveling the wrong way while driving and died after striking another vehicle, according to New Mexico State Police. 
Gene Romero, 26, was killed in the crash, which took place on State Road 50. 
According to police, Romero was traveling at a high rate of speed in a 2016 Dodge Ram pickup truck just after midnight on May 6. He left the roadway and traveled onto the eastbound shoulder before overcorrecting and striking a vehicle traveling eastbound head-on. 
Romero sustained fatal injuries in the crash and was pronounced dead on the scene by the Medical Examiner. The driver of the other vehicle was transported to a local hospital to be treated for their injuries. Their condition is unknown. 
It appears Romero was intoxicated at the time of the crash, according to state police. 
The incident remains under investigation, and no other information is available at this time.