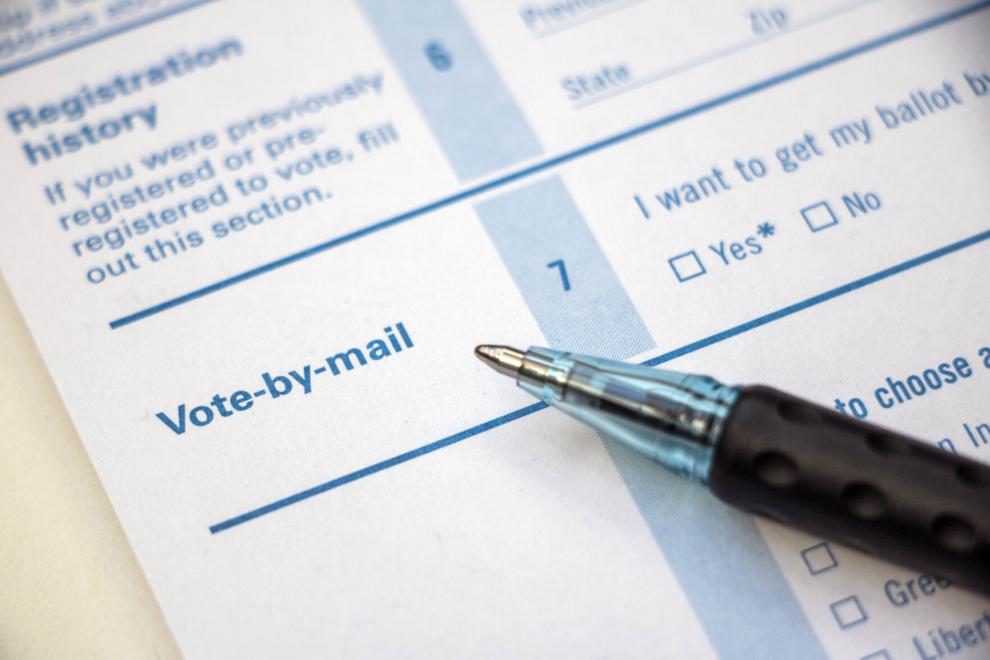 There are guaranteed to be some new faces on the Mora Independent School District Board, as two board members chose not to file for re-election on Filing Day last week.
Current board members Cody Alcon and Lillian Maestas did not file for re-election for their positions. Because of that, Victoria Valdez and Doris Velarde will run unopposed in November and will become board members. 
In the two other positions up for grabs on the MISD Board, Monica Aragon will run unopposed to retain her position, while incumbent Michael Benjamin will face competition from challengers David Maestas and Audra Vigil. 
The other highly contested race in Mora County will be for Wagon Mound Mayor, which has three candidates. Current Mayor Andres Martinez will run for re-election, while he will be opposed by challengers Ferdinando Lopez and Gabriel Maestas. 
The two positions up for grabs on the Wagon Mound Council will be retained by incumbents Eldie Cruz and Paul Miera, both of whom are running unopposed. 
Also running unopposed are the candidates for the open positions on the Wagon Mound Independent School District, incumbents Camille Cornell, Terri Mares and Tom Herrera. 
In San Miguel County, current Las Vegas City Schools Board member Leroy Lujan informed the Optic earlier this week that he is withdrawing his name from consideration for re-election. He initially filed for re-election last week.