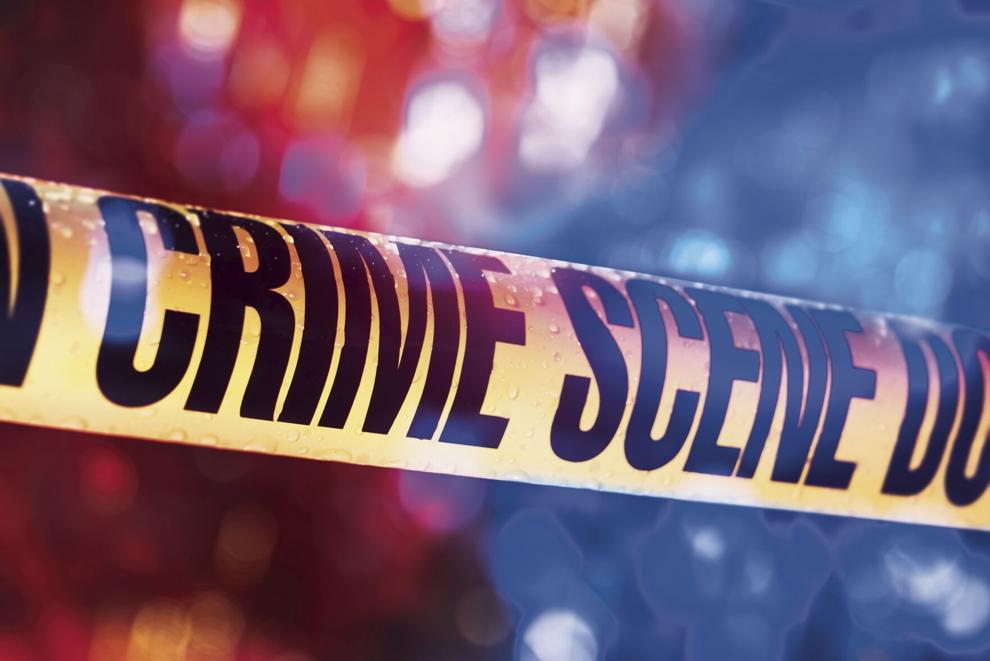 A 21-year-old Las Vegas man died last week following what police describe as an "incident" at an apartment building in the city's Historic Railroad District.
Chief of Police Antonio Salazar confirmed to the Optic on Monday that an investigation is underway into how David James Marquez died. Salazar did not provide details of the investigation and said the Las Vegas Police Department is awaiting the results of an autopsy being conducted by the Office of the Medical Investigator in Albuquerque.
Rumors have circulated about the circumstances of Marquez's death, with some suggesting he was attacked or "jumped" by a group of people, but Salazar said that investigators don't have any evidence to support those rumors and that the department didn't receive any 911 calls reporting anything of that nature.
"We are working an investigation, but as of right now, those are just rumors and we don't have any evidence to substantiate them," Salazar said.
Those rumors prompted the department to issue a letter to the public on Wednesday, which the department shared on its Facebook page.
"Detectives have found it strenuous to evaluate the circumstances due to third-party information, rumor and heresy coming from individuals not directly associated with the incident," the letter stated.
The letter asked anyone with firsthand information about what led to Marquez's death to contact Detective Elia Fasanella at 505-425-7504, ext. 3121.
According to a GoFundMe fundraising page launched by the Marquez family, David Marquez "suffered an unexpected traumatic injury to the head" in late February. He was airlifted to UNM Hospital in Albuquerque and admitted to the intensive care unit where he remained until his death on March 3.
"Never in a million years did we think we would be going through this pain, suffering and hurt," GoFundMe organizer Vanessa Marquez wrote.
It could be several weeks before the autopsy results  are made public. And while it's unclear exactly what happened, the incident appears to have taken place at or near Rawlins House, a recently restored historic building that includes three apartment homes and two short-term rental suites. The building is owned by Fourth Judicial District Attorney Tom Clayton and his wife Tina.
Tom Clayton said he could not comment on the matter, citing an ongoing police investigation. If that investigation led to criminal charges against someone, Clayton said he would not be the prosecutor on the case to avoid any conflict of interest.
"To ensure the integrity of any investigation, and any potential prosecution, it would be conflicted out my office," Clayton said.
Donations to help the Marquez family pay medical and funeral expenses can be made through GoFundMe by visiting gofundme.com/f/fundraiser-for-david-james-marquez. According to the page, donations will be transferred to an account with the State Employees Credit Union. Donations can also be made in person by visiting the credit union.
A rosary service is scheduled at 7:30 p.m. Friday; a funeral Mass is scheduled at 10 a.m. Saturday, both at at Our Lady of Sorrows Church in Las Vegas, according to Marquez's obituary. He will be laid to rest at Mount Calvary Cemetery.