United States Senator Ben Ray Lujan had a busy day in Las Vegas last week, as he opened his new regional office at New Mexico Highlands University and met with several local leaders to discuss important issues in and around Las Vegas on Thursday.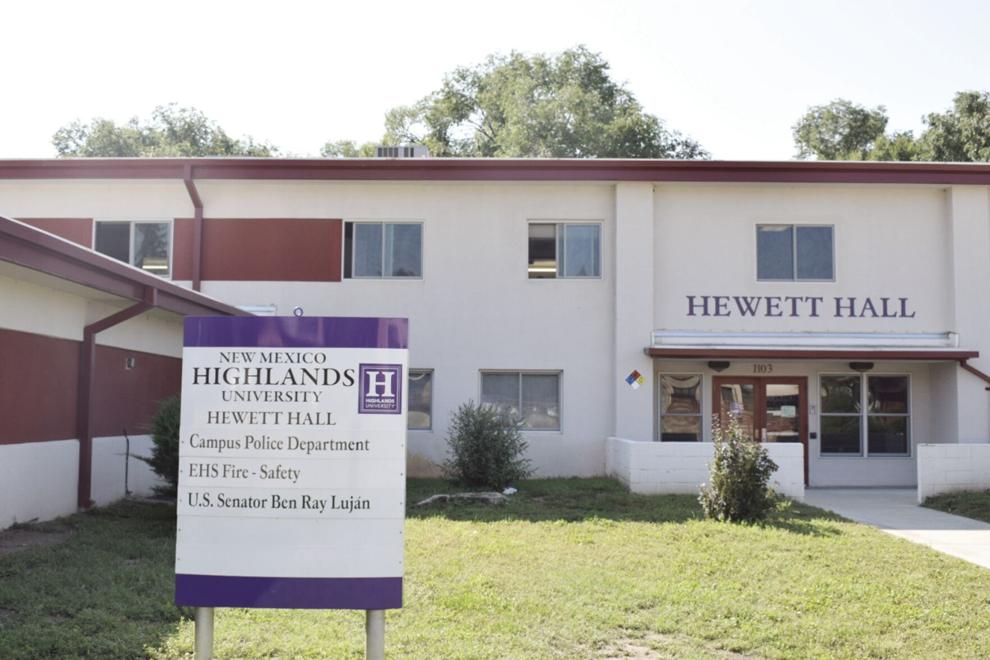 "I always appreciate the conversations I have here in San Miguel County," Lujan told the Optic following the day's activities. "There is nothing that replaces being able to talk to everyone face-to-face."
Lujan, who was born in Nambé, and graduated from New Mexico Highlands University, said he understands the importance of keeping a local presence in this area. That's why he kept a local office in Las Vegas throughout his 12 years in the House of Representatives, and now again that he is in the Senate. 
"When we cover such a large and diverse area as we do, we need to be close to every community, because they all have their own unique needs," Lujan said. 
Stephen Salas and Pam Garcia will staff his Las Vegas Senate Office, which is located inside Hewett Hall at New Mexico Highlands University. Originally, Lujan was planning to have a large grand opening ceremony to celebrate the new office opening. However, due to the recent rise in COVID-19 cases, they opted to delay the grand opening until later in the Fall or early next year.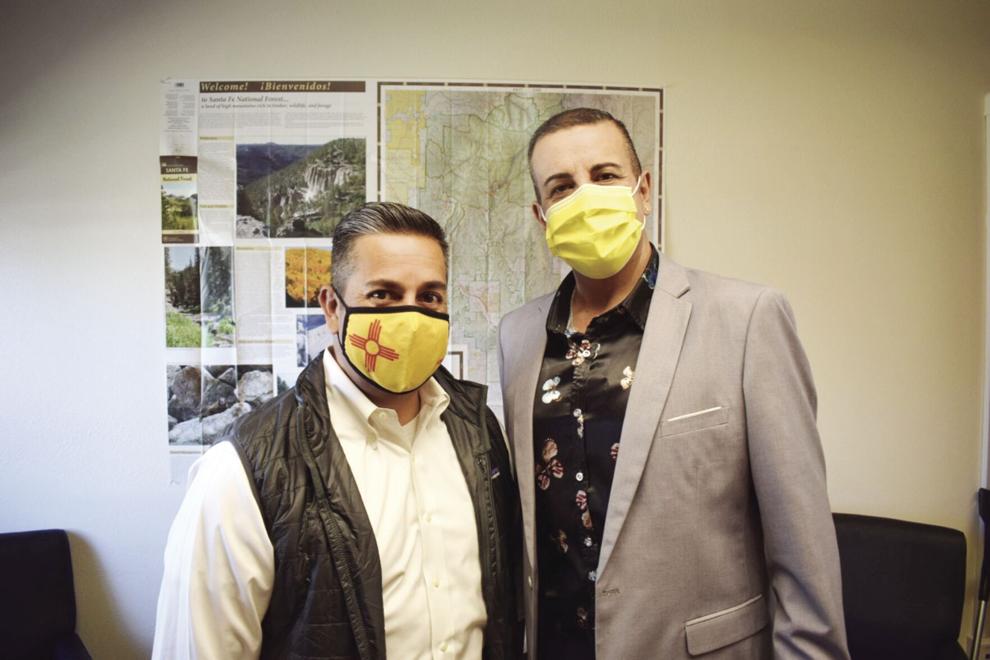 In addition to opening the new office, Lujan met with local leaders from the City of Las Vegas, San Miguel County, as well as the local schools, to discuss priorities and issues they are currently facing. Lujan said some of the most pressing issues brought up included the need to upgrade infrastructure in this area, as well as expanding broadband internet access, which has been exposed as a larger issue since the beginning of the COVID-19 pandemic. 
"We had a lot of really substantive conversations," Lujan said. "I can't thank everyone enough that I met with. Coming back to this area always reminds me to stay humble and grounded."