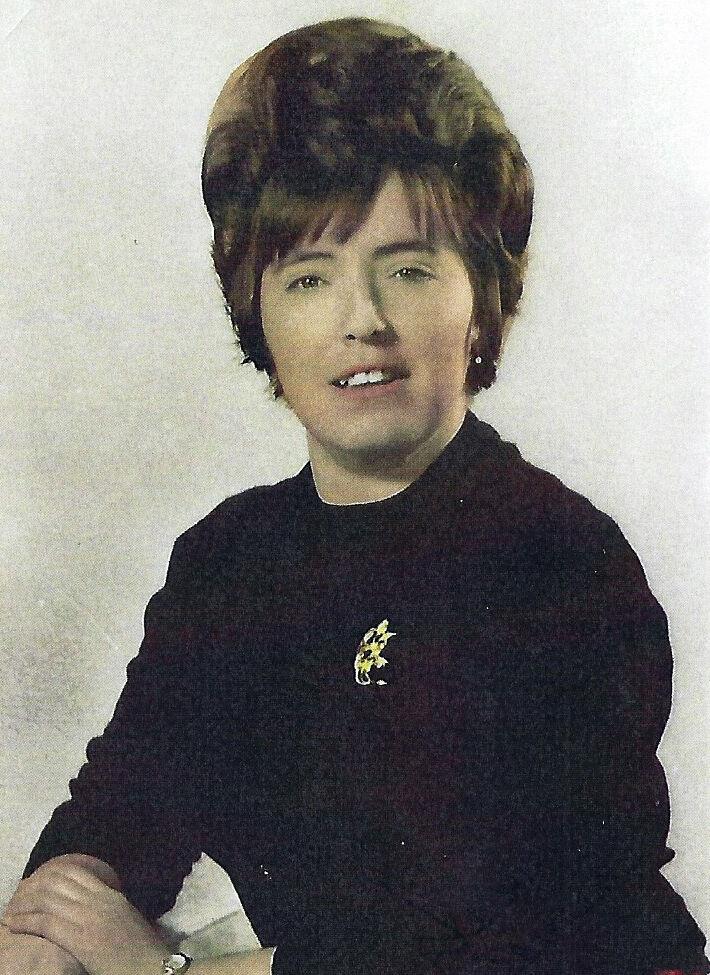 The cremated ashes of a Las Vegas woman were inadvertently given to another family, who spread most of them before learning about the mix-up.
"We received some ashes (back) that were mixed in dirt, pine needles, bugs, and we found a worm," said Amy Salazar, the daughter-in-law to the late Carmen Torres. "They were trying to pick up some of (the ashes). It's like a bad dream."
Torres, the mother of Luis and Anthony Salazar, both of Sapello, and Sandra Baca of Las Vegas, died on Sept. 23. She was 74.
Torres' family made funeral arrangements with Rogers Mortuary in Las Vegas. Since Rogers doesn't do cremations, the body was sent to Berardinelli Family Funeral Home in Santa Fe, who conducted the cremation and returned the ashes to Rogers.
Torres' family discovered they got the wrong remains when they checked the identification coin and it didn't match.
"We called the funeral home in Santa Fe and thought maybe they wrote down the wrong number," Amy Salazar said. "During the Rosary, I got a call from a weird number on my cell. It was the main guy from the funeral home in Santa Fe, who said the family (who inadvertently received the ashes) had spread most of them."
The same family saved about two cups of Torres' ashes with the intention of spreading them elsewhere, Amy Salazar said. 
A spokesman for Berardinelli Family Funeral Service, who only identified himself as Brad, didn't want to respond.
"We're aware of the situation with this family," he said. "At this point our commitment to families is very important. Out of respect for the family we have no further comment."
To protect privacy, Berardinelli also would not share the whereabouts of the family who received Torres' ashes.
"They don't want to release information," Amy Salazar said. 
The family planned to bury Torres' ashes at Santo Nino de Atoche in Canoncito de Manuelitas Cemetery.
"We had her urn ready," Amy Salazar said. "We're just in shock and aren't going to bury them. We don't know if it's actually her."