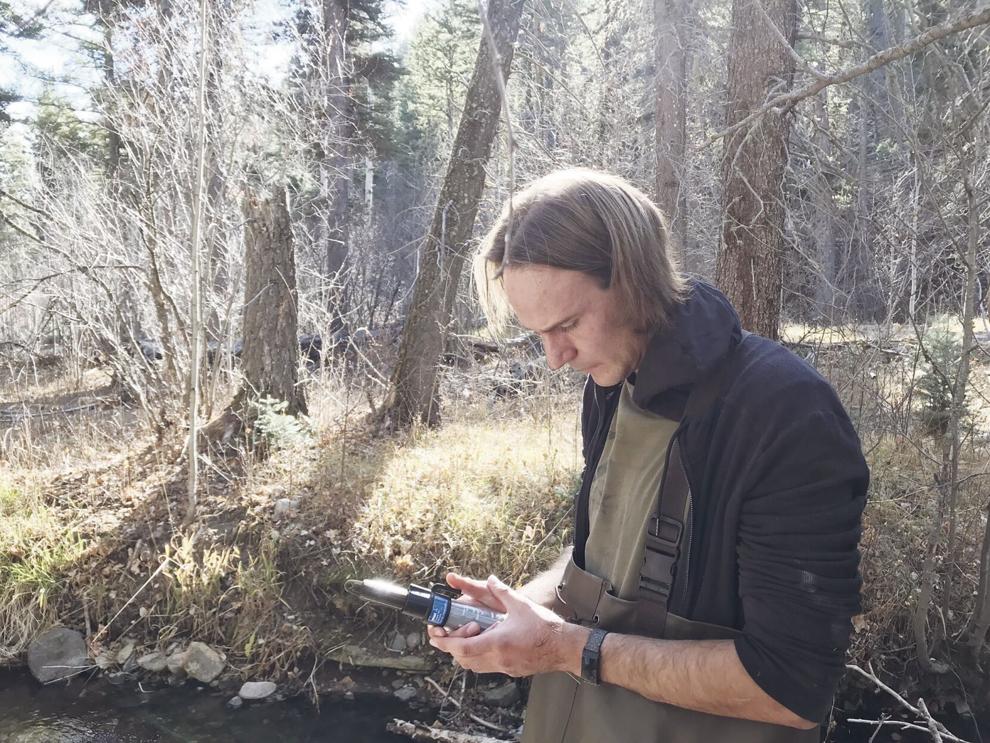 "Hermit's Peak Watershed Alliance would like to express its deep appreciation for the Santa Fe Community Foundation's support," said Mark Gillingham, HPWA's Board chairperson. 
The Foundation recently announced their Fall 2021 Grant Cycle awardees, and its Board of Directors awarded HPWA with a $15,000 grant for organizational capacity development during the 2022 fiscal year. This is a great honor and blessing at a critical time in the Alliance's work, according to Gillingham. It is also a recognition of the strong local support for this work by the community.
"The Foundation's belief and investment will help us to continue to serve our watershed neighbors—farmers, ranchers, small communities, and urban Las Vegas—who depend on us to help lead the work to ensure water resiliency in the face of climate change uncertainties. At the same time, it will provide the resources needed to strengthen our capacity to meet those growing needs." added Gillingham.
The funds will be applied to HPWA's internal organizational development objectives, as well as, to the group's work in the field, including the restoration of the Gallinas River and revitalization of the Gallinas River Park, water and land restoration work and continued watershed monitoring and planning.
Hermit's Peak Watershed Alliance envisions a community that works together to care for the land and water that sustains us. Its mission is to protect and restore the ecological and cultural heritage of watersheds in the Hermit's Peak region through restoration, environmental education and community action. To learn more about this work, visit www.hermitspeakwatersheds.org.