Gwen Albers has joined the Las Vegas Optic as a reporter. She will cover education and features.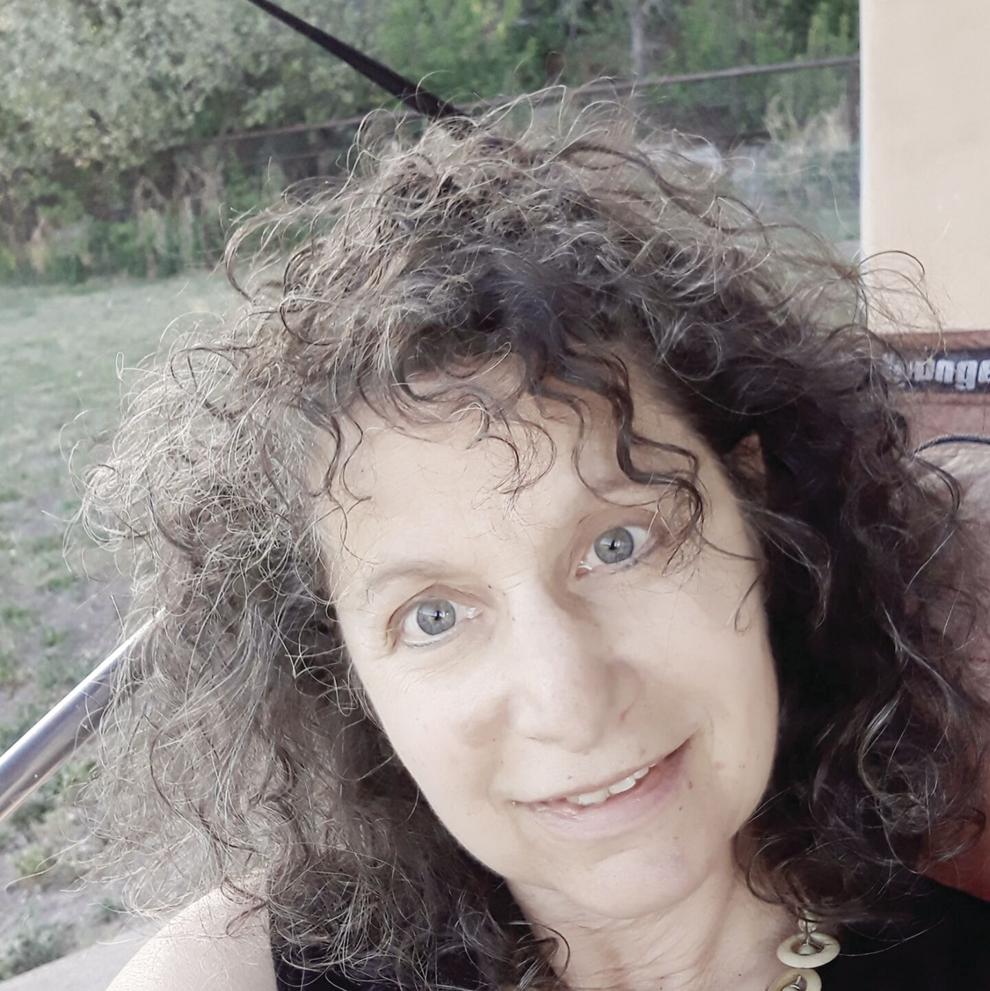 A newspaper editor, reporter and photographer for 30 years, Albers' newspaper career began in Pennsylvania and took her to Montana, Idaho, Virginia, North Carolina and Alabama. She has a bachelor's in English from Slippery Rock University in Pennsylvania and a master's in journalism from Ohio University in Athens.
Six years ago, Albers and her husband, Bob Rudzik, walked away from their careers in journalism and aviation, respectively, to work on the 45,000-acre Marsh Ranch in Valmora. Today, they live on a 7,000-acre Gallinas Canyon ranch formerly owned by Lisa Swayze, the widow of actor Patrick Swayze, where Rudzik is the ranch manager.
Albers most recently worked as a writer, photographer and Get-Away coordinator in the fundraising department at the United World College-USA in Montezuma. She had previously worked as the executive assistant to UWC-USA President Victoria Mora."I'm very excited to join The Optic after taking a six-year break from my journalism career," she said. "I look forward to sharing stories about the Las Vegas community – a place I've grown to love and appreciate."
Albers is the daughter of retired New Mexico Highlands University professor Ursel Albers, who moved to Las Vegas in 1985 with her late husband, Bernie Albers. Anyone with ideas for stories is asked to contact Albers at galbers@orourkemediagroup.com or 303-332-4189.