The director of community development for the City of Las Vegas on Monday resigned for various reasons, including the recent treatment of "people in the community trying to do their best for the community."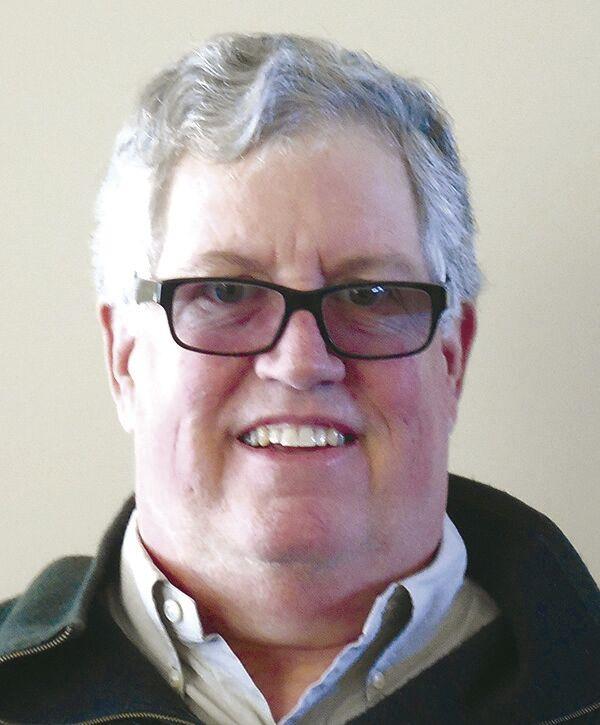 "It discouraged me," Bill Hendrickson said Tuesday about the city council's recent questioning related to spending by the Mainstreet de Las Vegas.
Mayor Louie Trujillo appointed Hendrickson to the position in the spring of 2020 and said it will be filled. In the interim, city manager Leo Maestas will oversee the department, Trujillo said.
"I was somewhat surprised," he said about Hendrickson's decision. "He mentioned he felt like it was time for him to move on."
The community development department promotes development in addition to enforcing codes and issuing business licenses.
City council in August failed to approve the Mainstreet de Las Vegas 2022 contract. Councilors David Romero and Michael Montoya brought up concerns related to conflicts of interest because businesses owned by current board members benefited from the recent $102,000 USDA Rural Development Grant awarded to Mainstreet. Romero also brought up the lack of physical deliverables in the Mainstreet contract.
"All I was doing was my elected duty to make sure tax dollars are accounted for," he said. "It was nothing personal."
Romero said he was surprised to hear about Hendrickson's resignation.
Hendrickson said he enjoyed working for the city.
"It's a challenging job for anybody because of the multi-facets for a community – facilities, roads, parks, community code enforcement," he said. "Those are the things that are valuable to everyone."
"Behind the scenes are grants, dealing with ordinances, which make it challenging working with the rules," he continued. "That part of my job was great."
Hendrickson was executive director of economic development for three years for San Miguel County and the city. He left the agency in late 2017 and became the economic development director for Portales and Roosevelt County before returning to the city.