The City of Las Vegas has postponed the Salute to the Troops concert, citing the rising number of COVID-19 cases in San Miguel County as the reason.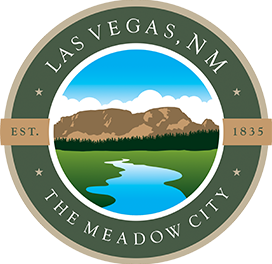 The concert was scheduled for this Sunday, Sept. 5 at Plaza Park. At this time, no make-up date has been announced. Over the past week, San Miguel County has recorded more than 200 new COVID-19 cases. This event was expected to bring tourists from across the state to Las Vegas, which could have further inflated the spike in cases. 
The event has been held annually in Las Vegas since 2014, and was created by local artist Gonzalo, who has performed each year, while also bringing several other headline artists on board to perform.
Also postponed was the Friday Night Al Fresco Concert Series, held weekly in Plaza Park. 
The Optic will provide updates if and when a new date for the Salute to the Troops Concert is announced.