The Las Vegas City Council was unable to hold its regularly scheduled meeting Wednesday evening due to a lack of a quorum.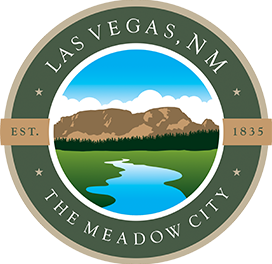 Due to unstated reasons, Mayor Louie Trujillo, along with Councilors David Romero, Elaine Rodriguez, Michael Montoya and David Ulibarri were unable to attend the meeting. Five minutes after the meeting was scheduled to begin, with none of the governing body present, City Clerk Cassandra Fresquez told City Manager Leo Maestas and the members of the community in the audience there would be no meeting. 
The meeting was originally canceled on Tuesday by the City Clerk's office, but that notice was rescinded later in the day. No explanation was given for the cancellation or the rescinded notice. 
The council was scheduled to award proposals for several waste water and solid waste proposals, as well as a potential raise for City Attorney Scott Aaron. Those action items will likely be added to the council's next agenda. 
At this time, it is believed the council's next meeting, scheduled for Aug. 18, will proceed as scheduled.