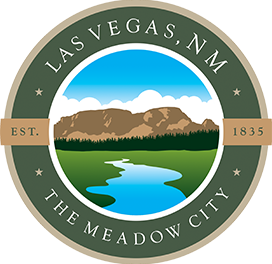 The Las Vegas City Council took the next step toward revising the city's charter Wednesday, approving the questions that will go before voters in March during the municipal election. 
Over the past year, the city has gone through the process of revising the charter, which has not been edited for more than a decade. In August, the appointed charter commission recommended several changes to the city council, addressing concerns that have been voiced in the past several years. Members of the commission included Francisco Apodaca, Greg J. Salazar, Lee Einer, Christine Ludi, Sandra Madrid, Matt Martinez and Phillip Martinez.
City councilors added more changes over the past month they would like to see as well. 
Among the potential changes voters will get to decide are:
• Should the city allow same-day voter registration?
• Should the city eliminate runoff elections for positions on the city council and the mayor, instead electing officers by a simple majority?
• Should the city remove the one-year limitation for advisory committees, allowing them to operate indefinitely?
• Should the city require the city charter to be reviewed at least every five years by either the governing body or a charter commission?
• Should the city add a fifth, at-large, city council member to represent residents across the city?
• Should the mayor be required to present two candidates for the positions of City Manager, City Attorney, City Clerk and Chief of Police for review by the City Council, with the City Council being required to select from the Mayor's two candidates for the respective positions?
• Should the city add two members to the Lodger's Tax Board, increasing the board's size to seven members?
• Should the city increase the compensation for the mayor and city council members to $20,000 to match the San Miguel County Commission? 
All the questions will be presented to voters during Las Vegas' municipal election on March 1. Also during that election, three of the city's city council seats will be contested.