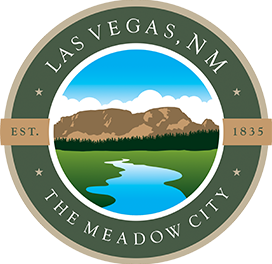 The Las Vegas City Council approved several Lodger's Tax expenses at Wednesday night's regular meeting, while they tabled or rejected several other proposals.
The items approved at the meeting included:
• A contract between the City of Las Vegas and Las Vegas First Independent Business Alliance (LVFIBA) for Billboards on State Highway 518 andSouthbound I-25. The contract includes three billboards in total. The item passed 3-1, with Councilor David Romero opposing it because there was no official Lodger's Tax application attached to the contract proposal. 
•Funding to market the Friday al Fresco Friday night concert series, to be held each Friday beginning this week at Plaza Park.
•Funding to market the Las Vegas Arts Council spring benefit show.
•Funding to market several city events, including the Salute to the Troops Celebration in August and the Fiestas in July. 
Other items, including a media marketing contract and infrastructure improvements to downtown, were not approved at Wednesday's meeting. 
In other business, the city council extended the emergency proclamation severely limiting the sale and use of fireworks in the city another 30 days, citing extreme drought conditions. 
The city also heard more than 30 minutes of public comment regarding the ongoing situation with the animal shelter. The city plans on taking those services over after June 30 due to an expiring contract with the Animal Welfare Coalition. Several community members expressed concerns for the animals. However, council members were unable to directly address the community members due to the rules surrounding public input.